Breach Reporting and the Data Subject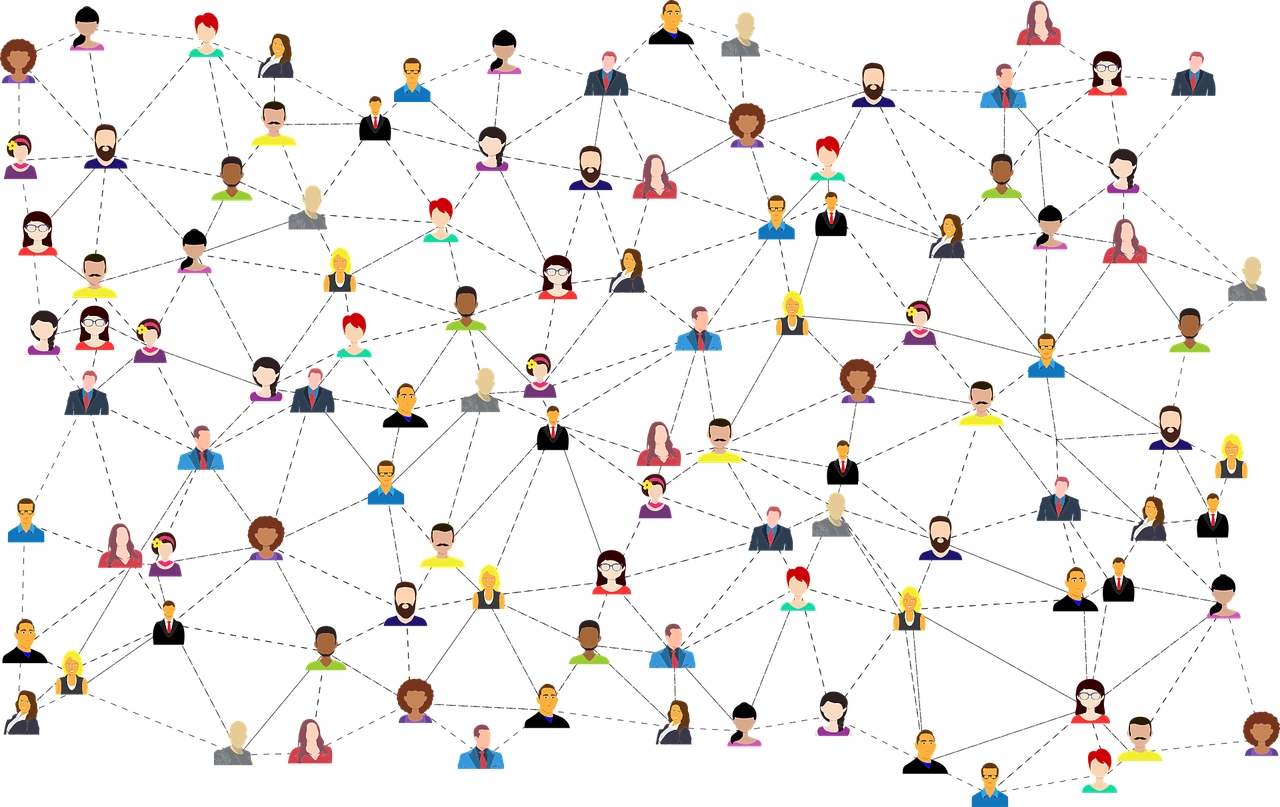 A personal data breach means a breach of security leading to the accidental or unlawful destruction, loss, alteration, unauthorised disclosure of, or access to, personal data. This talk focuses on the data subject and the breach – effective communication, managing expectations and risks to the rights and freedoms.
To reserve your space, email events@jerseyoic.org stating your name and the date and title of the event.
This session will be held either at the JOIC office at 5 Castle Street or virtually. The meeting details including location will be emailed to you prior to the event.
Date / Times
Tuesday, 25 January 2022
1:00 PM - 2:00 PM


To reserve a place email

events@jerseyoic.org stating your name and the name of the event you wish to attend.
Or call +44 (0) 1534 716530.
Location information