Data Protection by Design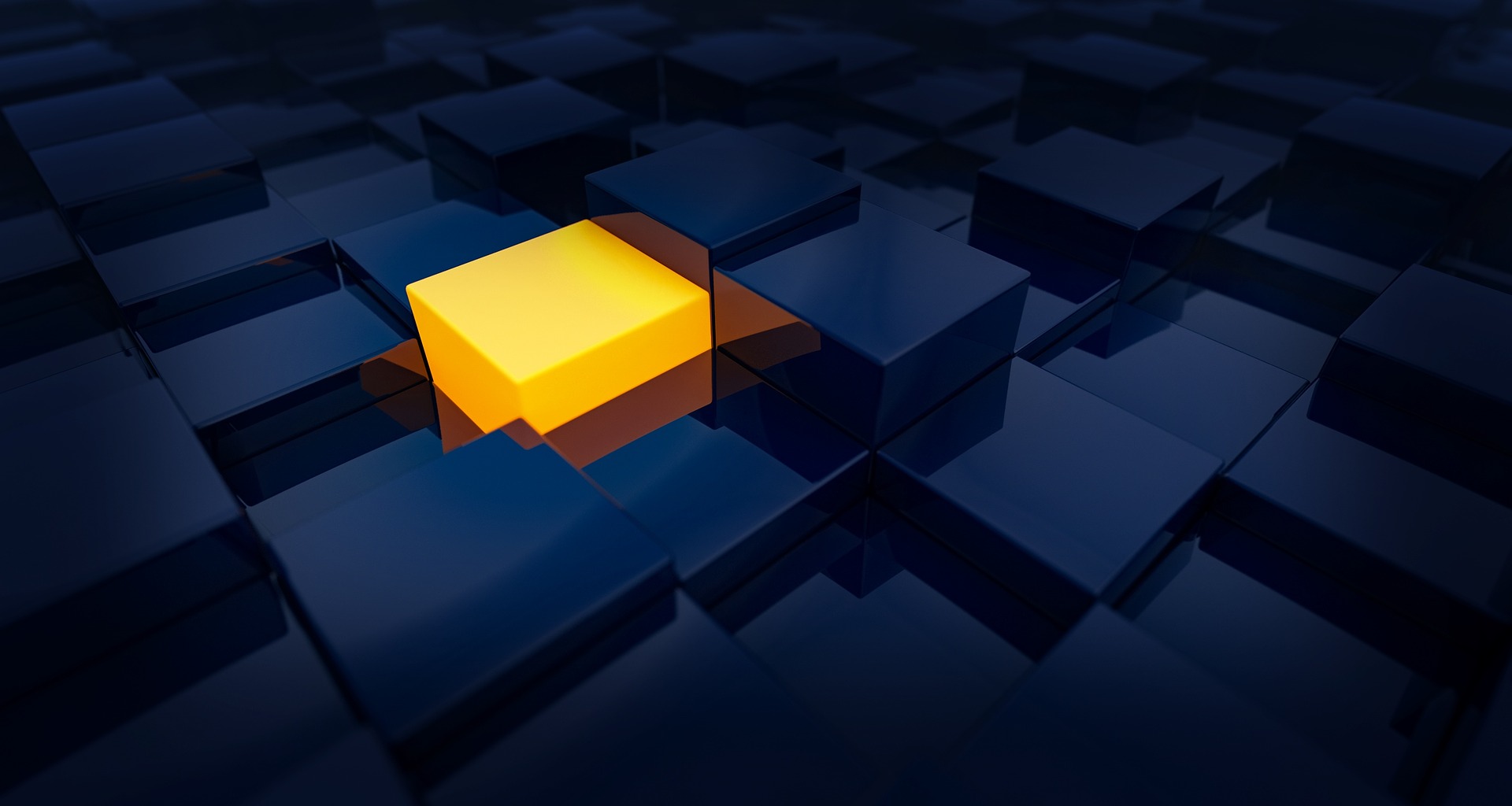 'Baking' data protection into your processing activities. A talk for data controllers.

Data Protection (Jersey) Law 2018 (DPJL) requires you to put in place appropriate technical and organisational measures to implement the data protection principles and safeguard individual rights. This is 'data protection by design and by default'.
Date / Times
Tuesday, 24 September 2019
1:00 PM - 2:00 PM


To reserve a place email

events@jerseyoic.org
Or call +44 (0) 1534 716530.
Location information
JOIC Office
5 Castle Street
St Helier
JE2 3BT
‍
View Map