JOIC Audit Focus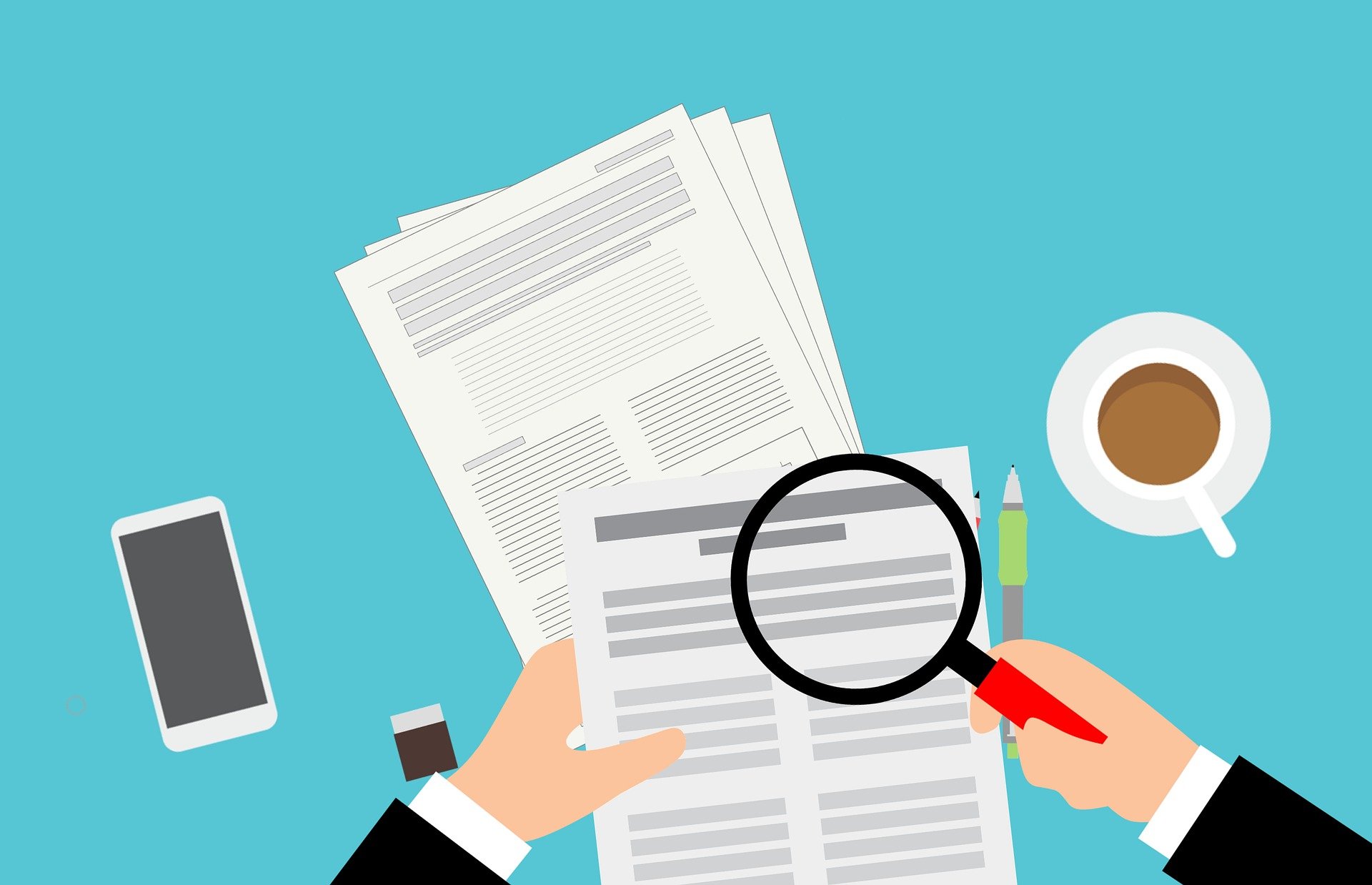 Join us for an in-depth walk-through of our JOIC audit programme. Learn why we do what we do and how the aim of our programme is to assist businesses to discover the strengths and weaknesses in their data protection management programmes and identify gaps in security to decrease the risk of personal data breaches. Please note organisations involved in the audits will not ever be named. The results of the audits will be available only to the organisations themselves, for their benefit.
To reserve your space, email events@jerseyoic.org stating your name and the date and title of the event.
This session will be held either at the JOIC office at 5 Castle Street or virtually. The meeting details including location will be emailed to you prior to the event.
Date / Times
Tuesday, 15 March 2022
1:00 PM - 2:00 PM


To reserve a place email

events@jerseyoic.org stating your name and the name of the event you wish to attend.
Or call +44 (0) 1534 716530.
Location information