Lights, Camera, Action - CCTV in the Spotlight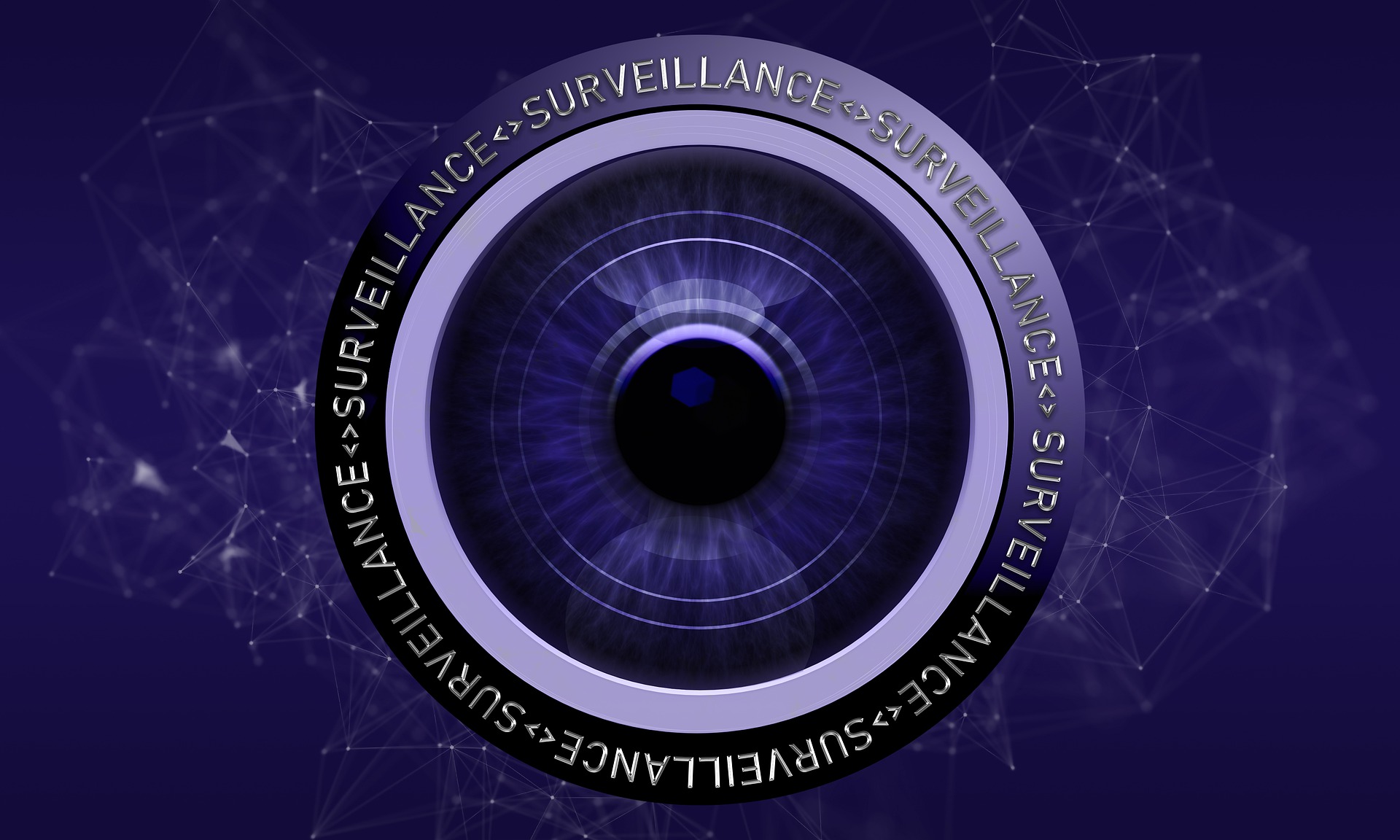 CCTV is the most privacy intrusive form of data processing undertaken presenting the greatest risk to data subjects. It should be used only to address real and serious threats to individual health and safety or the protection of property – so as a last resort, when other, less intrusive approaches have failed. This talk will help you to determine whether you really need CCTV and whether you are required to comply with the Data Protection (Jersey) Law 2018.
To reserve your space, email events@jerseyoic.org stating your name and the date and title of the event.
This session will be held either at the JOIC office at 5 Castle Street or virtually. The meeting details including location will be emailed to you prior to the event.
Date / Times
Thursday, 07 April 2022
1:00 PM - 2:00 PM


To reserve a place email

events@jerseyoic.org stating your name and the name of the event you wish to attend.
Or call +44 (0) 1534 716530.
Location information