Aligned System of Registration - Update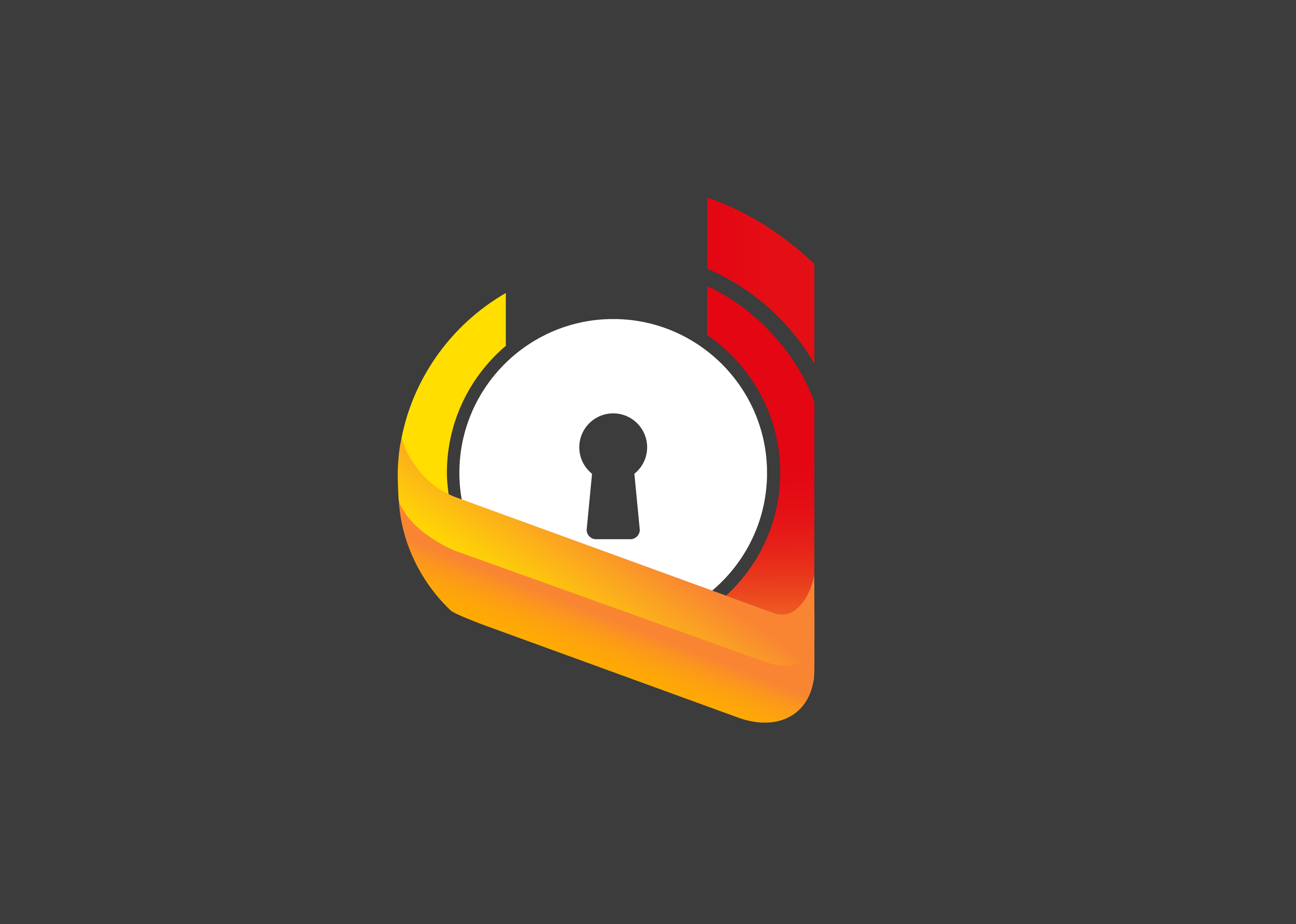 During the consultation regarding the Jersey Data Protection Authority's new registration and funding model in 2019, our office heard that there was strong support within the finance industry of aligning our registration and fee process with that of the Jersey Financial Services Commission (JFSC).
To that end, the States of Jersey amended the regulation to the Data Protection (Jersey) Law 2018 to align the registration deadlines of the Jersey Data Protection Authority with the existing deadline of that of the JFSC. This was in the hope of implementing an aligned system of registration for the financial sector as early as 2021.
Unfortunately, the demands relating to the implementation of the new JFSC registration system and legislation, including the introduction of a new confirmation statement (which effectively replaces the current annual return) during 2020 has not permitted sufficient time to assess the feasibility of alignment. The JFSC and the Jersey Data Protection Authority have agreed to undertake a joint feasibility study during 2021 with the goal of aligning in 2022 and will keep industry up to date on our progress.
Jay Fedorak, Information Commissioner.