Employee Data - How much is too much?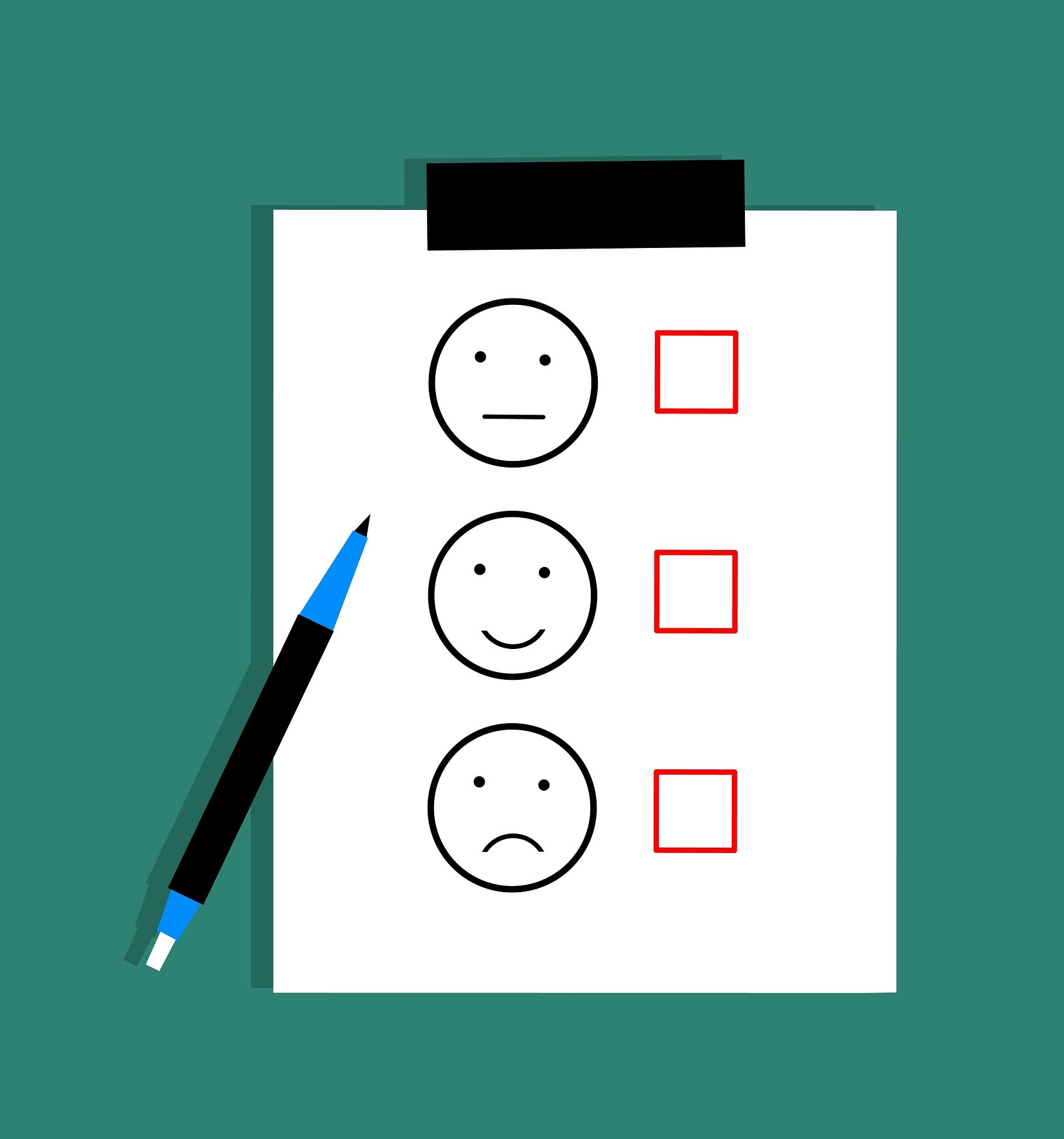 How do you judge what you need and what is required under the Data Protection (Jersey) Law 2018? In this talk we'll cover all things data collection and discuss how to determine what personal information is essential for your business purposes.
To reserve your space, email events@jerseyoic.org stating your name and the date and title of the event.
This session will be held at the Kingsman Executive Office Suites, 7 Castle Street, St Helier.
Date / Times
Thursday, 10 February 2022
1:00 PM - 2:00 PM
Location information
Upcoming Events