Registration Walk-through - 9 February 2022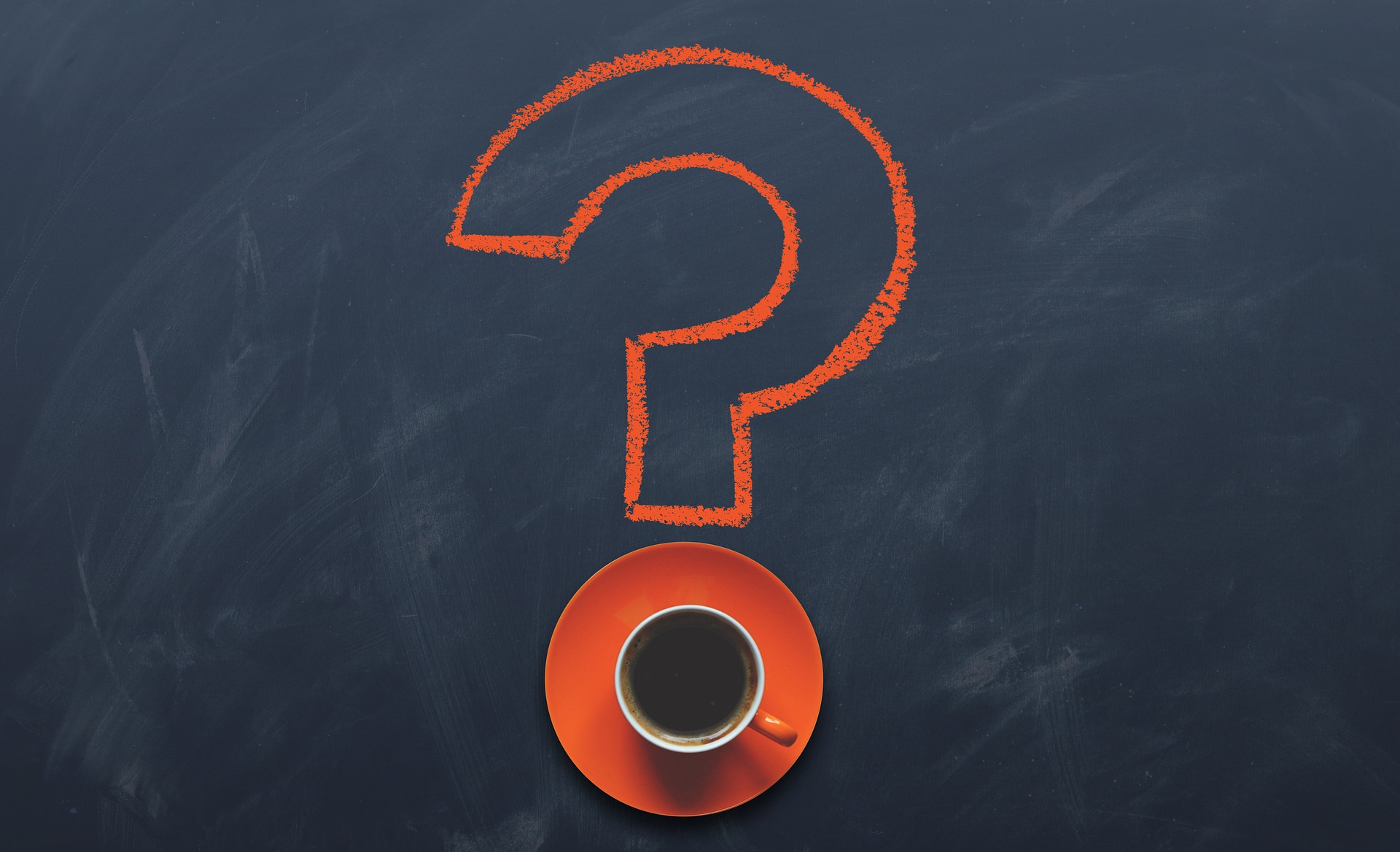 Does your business, charity, club or association need to register with our office or renew an existing registration?
This walk-through provides an opportunity for organisations to benefit from a step-by-step presentation about how to register or renew their data protection registration with our office for 2022 and be guided through the process.
To reserve your space, email events@jerseyoic.org stating your name and the date and title of the event.
This session will be held online and the meeting details will be emailed to you prior to the event.
*Please note our renewal process has not changed since last year, therefore the above event is intended to be a refresher session only. If you would like to attend a walk-through session but can't make either of our walk-through session dates, please call our office and a member of our team will assist you.
Date / Times
Wednesday, 09 February 2022
1:00 PM - 1:45 PM
Location information
Online