We Can't Tell You That Because of Data Protection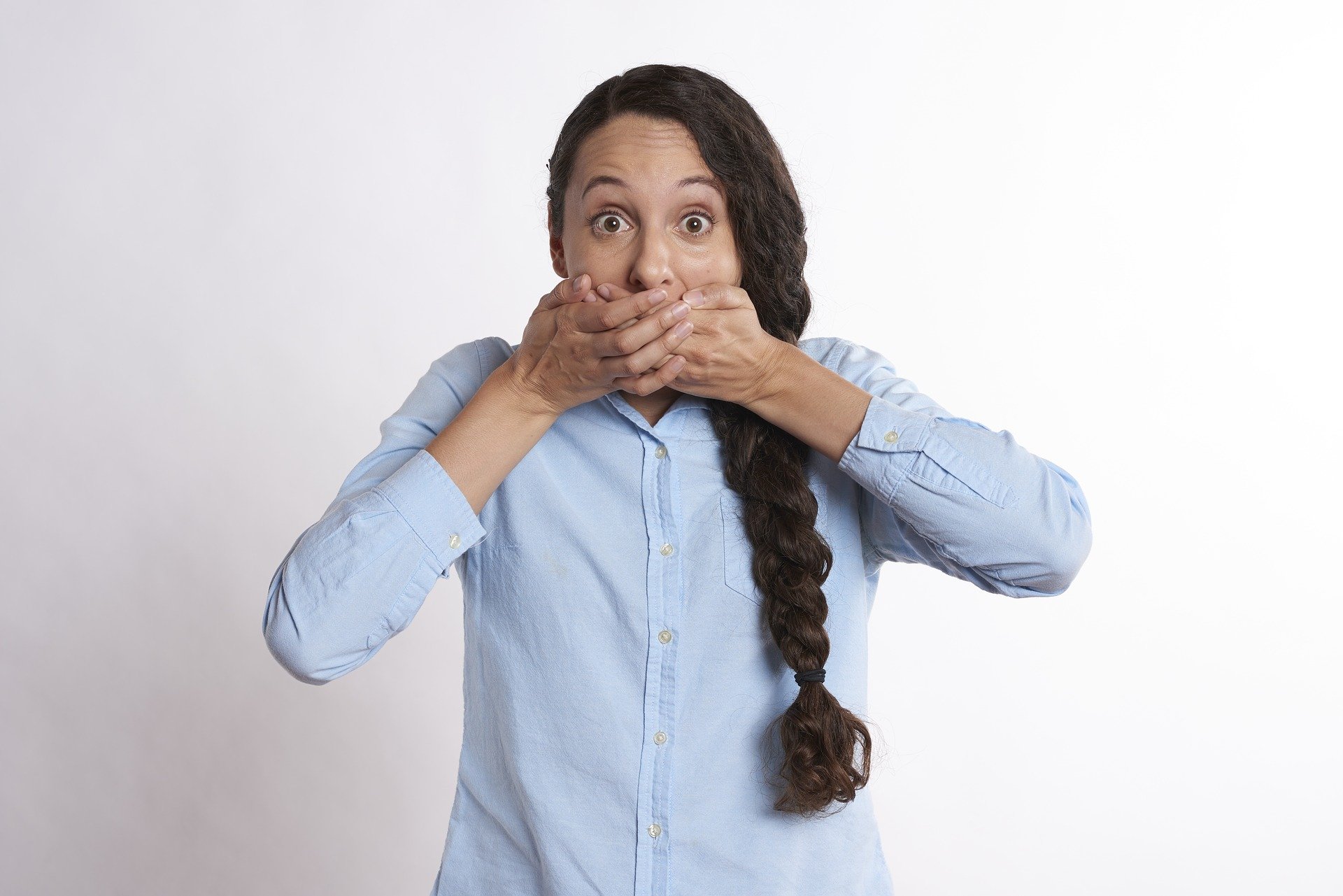 'We can't tell you that because of data protection'. Is this a fair statement? How many times have we all heard this? Enjoy a mythbusting 45 minutes.
Email events@jerseyoic.org to reserve your space.
This is a virtual event. Once registered, the JOIC Events team will email guests nearer the time of the event, with the virtual event login details.
Date / Times
Wednesday, 11 August 2021
1:00 PM - 1:45 PM
Location information
This is a virtual event.
Upcoming Events