Facebook Privacy Settings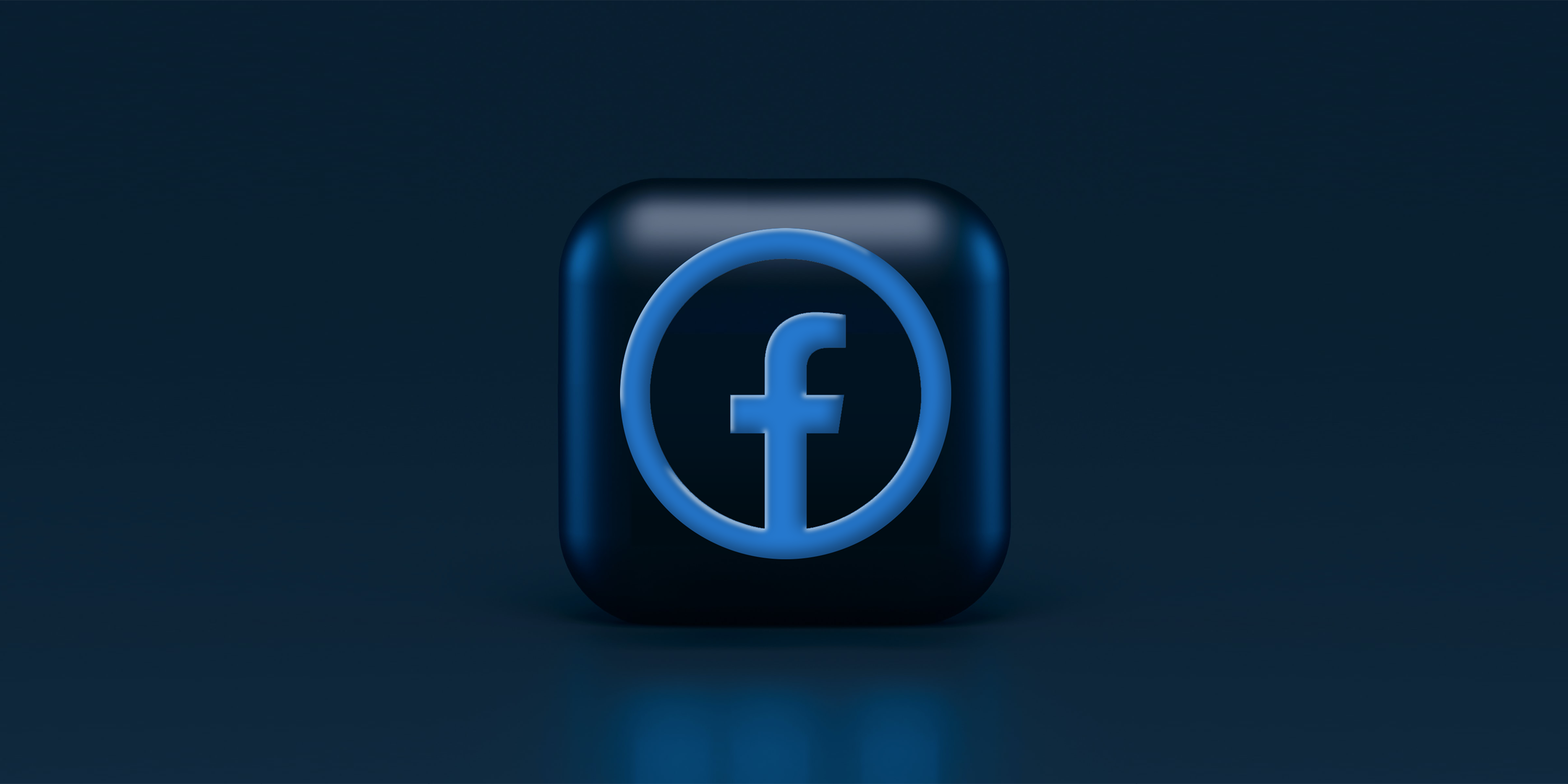 Are you in control of your settings on social?
Social media refers to a range of online sites and apps that enable you to create your own profile in order to share content and interact with other users. Examples of popular social media platforms include Facebook, Instagram, Snapchat, LinkedIn, TikTok and Youtube.
It is important to understand and regularly review your social media privacy settings so that you are aware of what pieces of personal information other users - friends and followers as well as strangers - are able to see and access on your online social profiles. It's your choice whether you want to maximise your privacy settings to their optimum settings, but it is important to at least be aware of what level of privacy your social accounts currently have and how to change them should you wish.
How to take control of your personal information on social media platforms
The privacy and advertising settings on social media apps and websites should give you control over how your personal information is used. We always advise those who use social media to check their privacy and advertising settings before using a particular service and to review them regularly, particularly after any new settings are introduced or updates implemented.
Here are some simple steps you can follow to view your privacy controls and change your settings on a range of social media platforms.
Facebook privacy settings
In Jersey, Facebook is one of the most widely used social media platforms, with Digital Jersey reporting over 57,000 Jersey-based users in early 2022. As one of the longest running social media platforms, many users have been uploading personal content to Facebook since the early days in the mid 2000's.
Although the access to and layout of the privacy settings has changed with the last few updates, and depending whether you're using the app on desktop or mobile, they do offer a Privacy Checkup tool to help you go through your settings to ensure you're not sharing any personal information you don't intend to share.
What can you control through your privacy settings?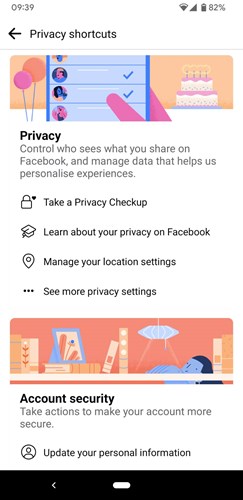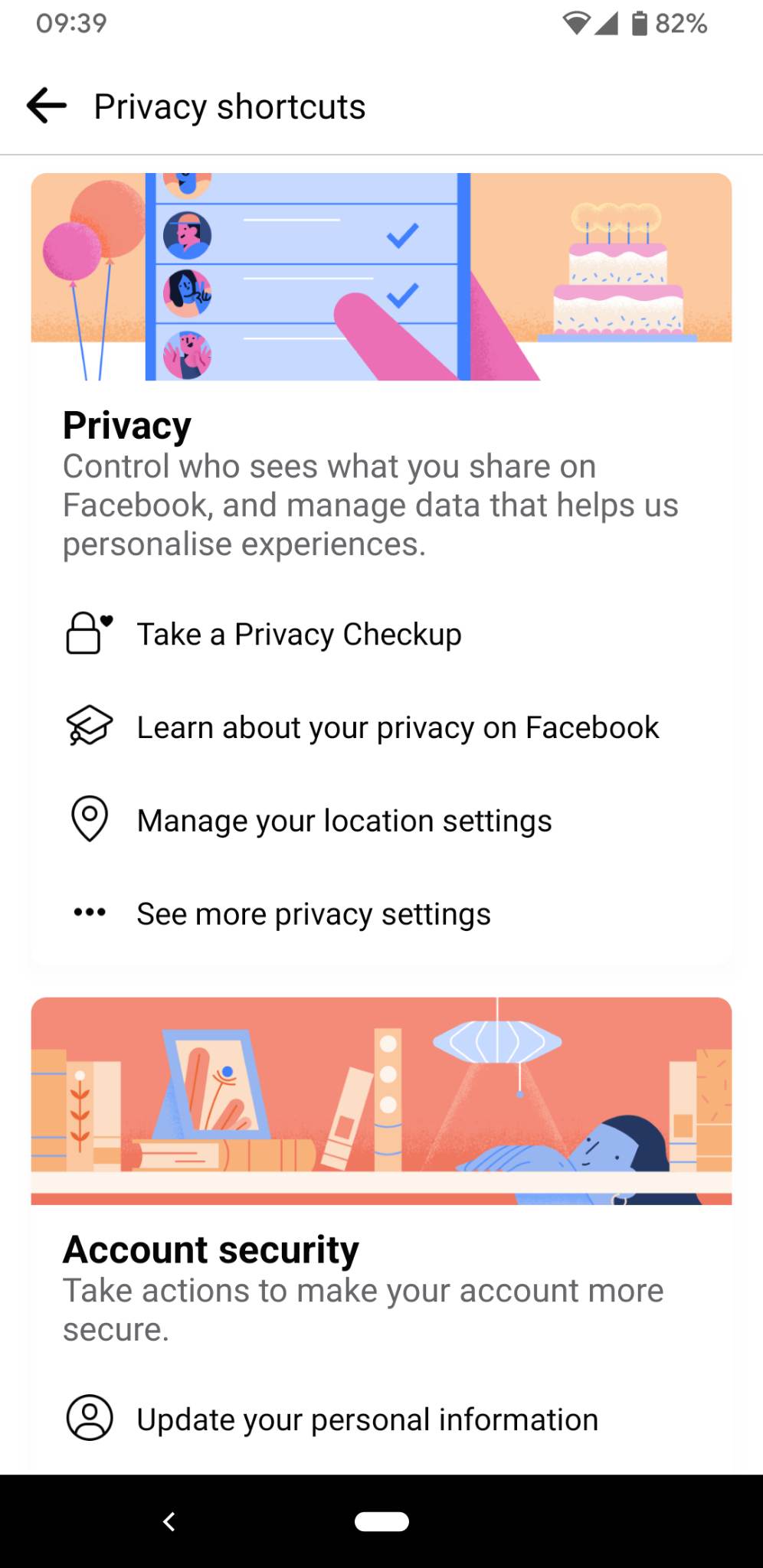 Hiding your personal information
Within your privacy shortcut setting, you can check a few important settings to quickly review what information you are sharing with the people you want - this is called "Privacy Checkup". By selecting "Who can see what you share", you can view whether information such as your phone number, email address, date of birth, location and work history are publicly available, or are restricted to just friends, specific friends, or only to yourself, and adjust these controls to your preferred privacy level. 
Control who can see your posts
In this same section, when you choose "next" you will see who can view your posts and stories, again you can select your audience to be public, friends, specific friends or only yourself. This can also be adjusted at the time of creating a post by clicking the drop down which appears under your name in the "create post" composer, if you want to easily change the audience for a specific piece of content you are sharing. 
Restrict who can see what you've been tagged in
You can also control who sees what posts and photos you're tagged in if you are accessing Facebook on a desktop device. Under your privacy settings, you'll see "Profile and Tagging" on the left column. Similarly to the other controls we've looked at, from here you can select who in your audience can view and tag you in specific content. You can also review photos and posts you're tagged in before they appear in your profile.
Limit who can send you friend requests
Going back to the main privacy settings on your desktop, you can also choose who can send you friend requests, whether you would like anyone to be able to send you a request, to just 'friends of friends' to be sure you have a mutual connection first.
Turn off your location service
Location services can be a useful tool, but some people might also feel it can be invasive. You can choose to turn off your location setting should you wish by removing permissions for the Facebook app on your mobile device through your phone's app settings. 
Remove your Facebook profile from Google
It's not just about how visible your details are within the Facebook app itself, but also whether someone could find your profile when using your name in a search engine - think of a potential employer Googling you off the back of a job application. If you don't want to be searchable, you can change this in the how people find and contact you section (in the same section where you can limit who sends you friend requests). Here, you can select 'yes' or 'no' to "Do you want search engines outside of Facebook to link to your profile?"
Restrict who can find you
This is also the same settings section where you can restrict people who can find your profile by searching for details such as your phone number or email address. 
Stop being tagged in posts
If you no longer want to be tagged in any posts to ensure you have a tighter control over what content appears on your profile, you'll be able to review all requests to tag you in a post and then determine whether you want to allow it to be posted to your own Timeline. If you choose not to allow the tag the tagged post will not appear on your Timeline. In the "Tagging" section, change both settings to 'Only me', and in the "Reviewing" section, change all three settings to 'On'.
Read more about Facebook's privacy settings on the Facebook Help Centre: https://www.facebook.com/help/android-app/193677450678703