How to Stress Test Your Data Protection Training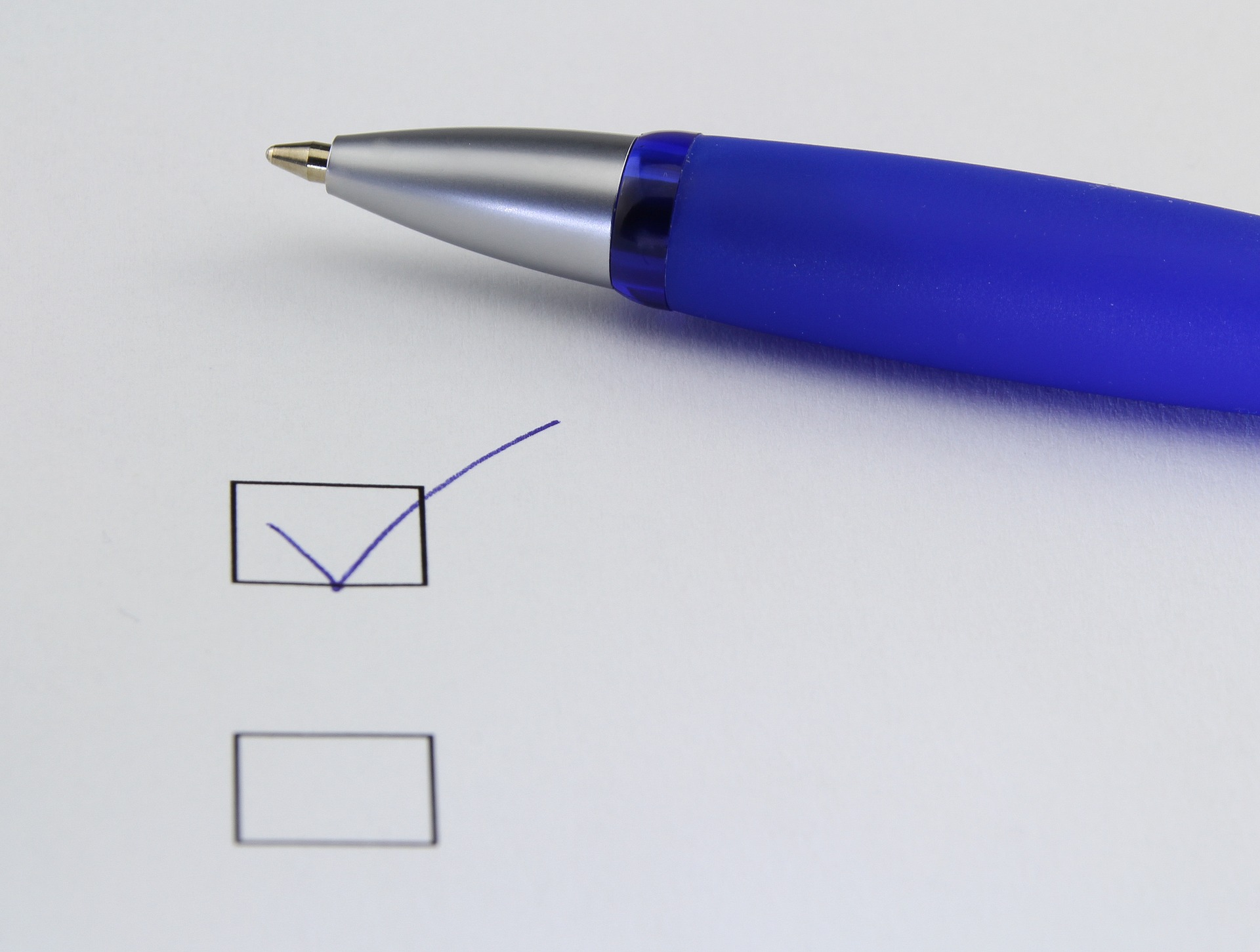 Would you know what to look for when choosing a data protection training programme for your organisation?
To help ensure that the appropriate level of training is provided to meet your business and staff needs, we have created a data protection training checklist to assess what to look for in a training course and/ or package.
The checklist covers the following areas;
What data protection laws are relevant to your business
What is personal information and what types are classed as special category
Key data protection terms and what they mean
What isn't data protection
Breach Reporting
Individual Rights
Data Protection Impact Assessments (DPIAs) / Risk Assessments
Enforcement Action and Sanctions
Please note that this checklist doesn't relate to Data Protection Officers as more role specific and specialist training is required.