Instagram Privacy Settings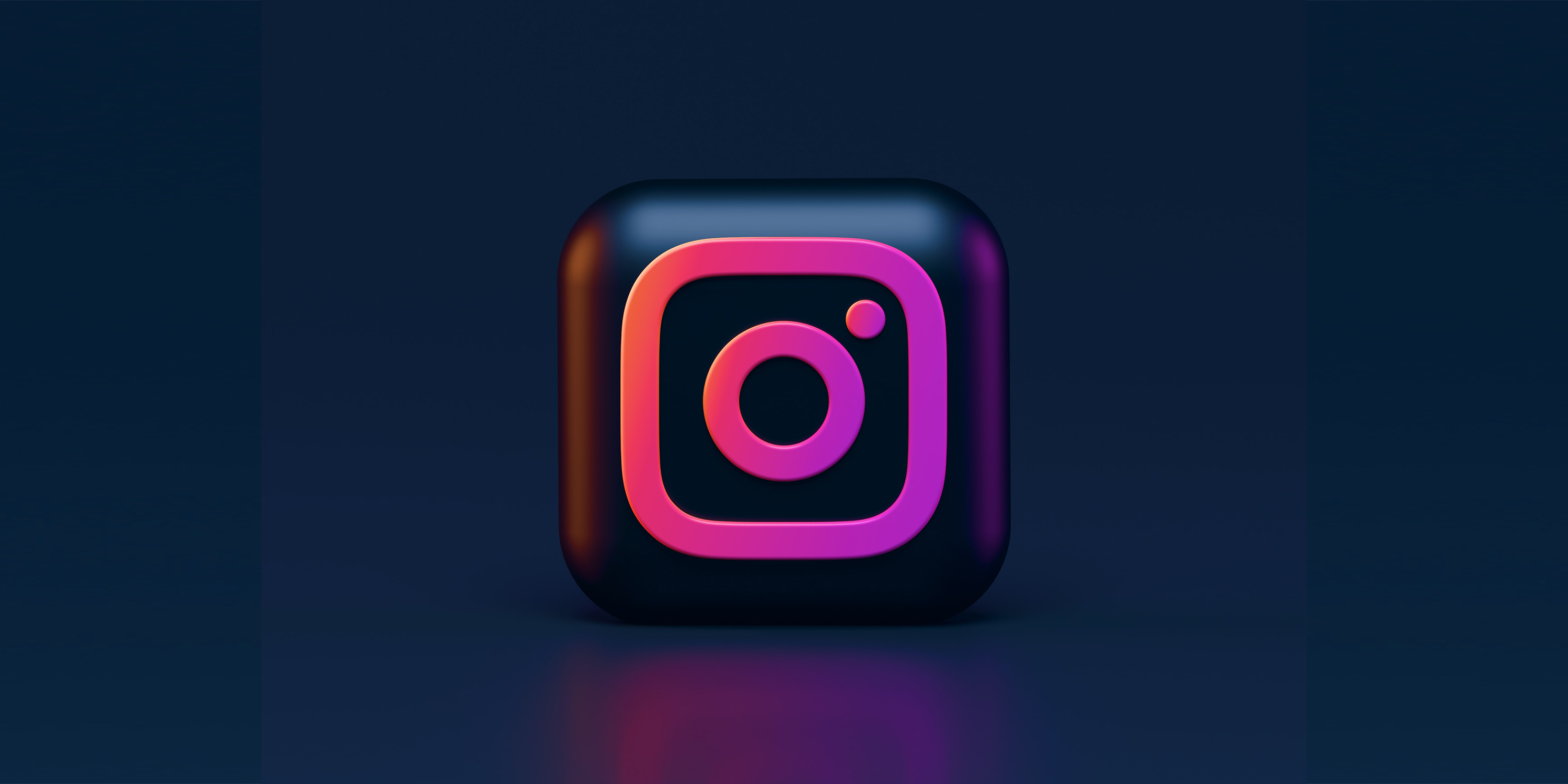 Are you in control of your settings on social?
Social media refers to a variety of online sites and apps that enable you to create your own profile in order to share content and interact with other users. Examples of popular social media platforms include Facebook, Instagram, Snapchat, LinkedIn, TikTok and Youtube.
It is important to understand and regularly review your social media privacy settings so that you are aware of what pieces of personal information other users - friends and followers as well as strangers - are able to see and access on your online social profiles. It's your choice whether you want to maximise your privacy settings to their optimum settings, but it is important to at least be aware of what level of privacy your social accounts currently have and how to change them should you wish.
How to take control of your personal information on social media platforms
The privacy and advertising settings on social media apps and websites should give you control over how your personal information is used. We always advise those who use social media to check their privacy and advertising settings before using a particular service and to review them regularly, particularly after any new settings are introduced or updates implemented.
Here are some simple steps you can follow to view your privacy controls and change your settings on a range of social media platforms.
Instagram privacy settings
Instagram is one of the most popular social media apps particularly amongst younger social media users. In January 2022 there were 47,400 Instagram users in Jersey with those aged 25 to 34 making up the largest user group of 13,300 users.
Most Instagram users know that you can have your profile set to either public or private, but there are also a number of other controls that can help you adjust your privacy settings to those who already follow you, or are able to see your account if it's public.
What can you control through your privacy settings?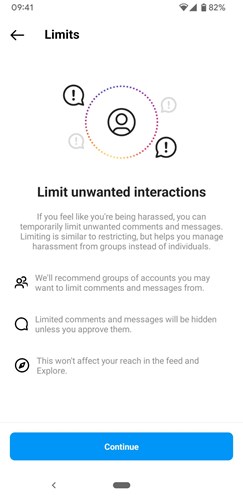 Restrict who see your photos or stories
The easiest way to restrict your posts and stories to just your followers if you wish to do so is to switch your account to 'private'. On your profile, select the three lines in the top right hand corner to access your settings. Here, at the top, you can simply switch the account privacy to 'on'. This can only be done with personal accounts and not a business account.
The Audience for your stories can be limited in a couple of different ways. In these same settings you can select 'Story' and under 'Hide story from' you can select specific followers you would like not to view your stories. Alternatively only show your story to a select number of followers by creating a 'custom' group of 'close friends'.
Control offensive or abusive comments
In 2021 Instagram introduced new tools to help protect users from abuse. If you have a public account, you have the option to only allow comments from people you follow and/or are following you. This option can also be found under Settings> Privacy.
Control who can save your posts to their own stories
Sometimes you may post a piece of content that others would want to share to their stories. If you would prefer to not give your followers this option, you can turn off 'alow sharing to story'. Select the '+' symbol to share your own content, select 'story' and then go to the settings icon in the top left corner. Click 'story' and under 'sharing' deselect the first option.
Limit how visible you are to other users
Turning off your Instagram Activity Status is a great option for heightening privacy, so that your followers will not be able to see when you were last active or currently active on Instagram. You can turn your activity status on or off at any time by going to your Settings > Privacy and the untick the box next to 'Show Activity Status'.
You can also limit specific followers in your Direct Messages (DMs) when you click the (i) icon in the top right corner of your chat, and select 'restrict'. This will move their conversation into your 'message requests' and that user will no longer be able to see when you're online or when you've read their messages.
Read more about Instagram's privacy settings on the Instagram Help Centre:https://help.instagram.com/196883487377501