Rights of Data Subjects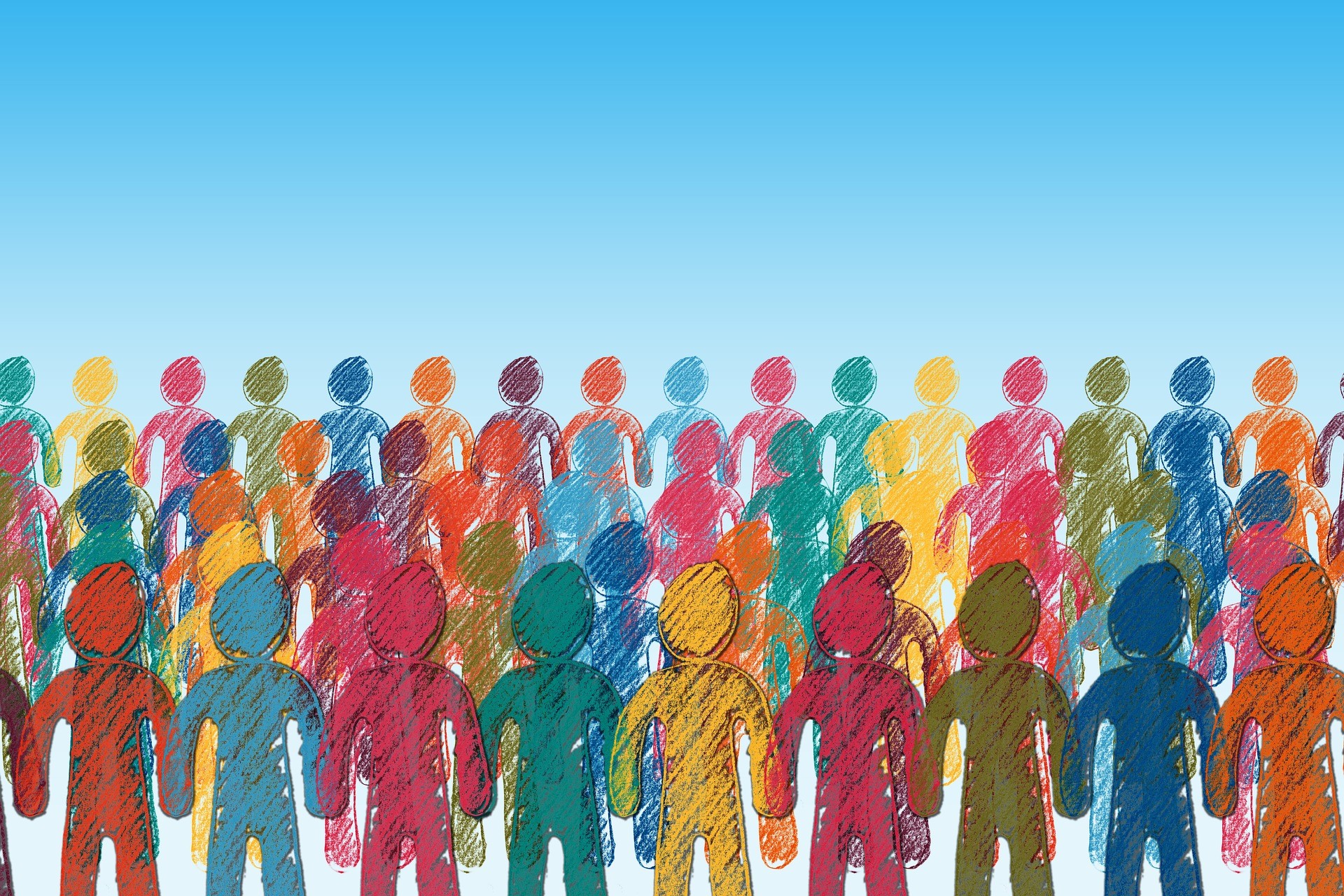 Data protection is the fair and proper use of information about people. It's part of the fundamental right to privacy – but on a more practical level, it's really about building trust between people and organisations. It's about treating people fairly and openly, recognising their right to have control over their own identity and their interactions with others, and striking a balance with the wider interests of society.
Every individual is entitled to have their personal information protected, used in a fair and legal way, and made available to them when they ask for a copy. If an individual feels that their personal information is wrong, they are entitled to ask for that information to be corrected.
Data protection is essential to innovation. Good practice in data protection is vital to ensure public trust in, engagement with and support for innovative uses of data in both the public and private sectors.
Part 6 of the Data Protection (Jersey) Law 2018 gives rights to individuals in respect of personal data held about them by others.
The rights are:
Right to be informed
Right to subject access
Right to rectification
Right to erasure
Right to restriction of processing
Right to data portability
The right to object to processing for the purpose of public functions or legitimate interests for direct marketing purposes and for historical or scientific purposes
Right regarding automated individual decision-making and profiling
This is part of a series of guidance to help organisations fully understand their obligations, as well as to promote good practice.