Youtube Privacy Settings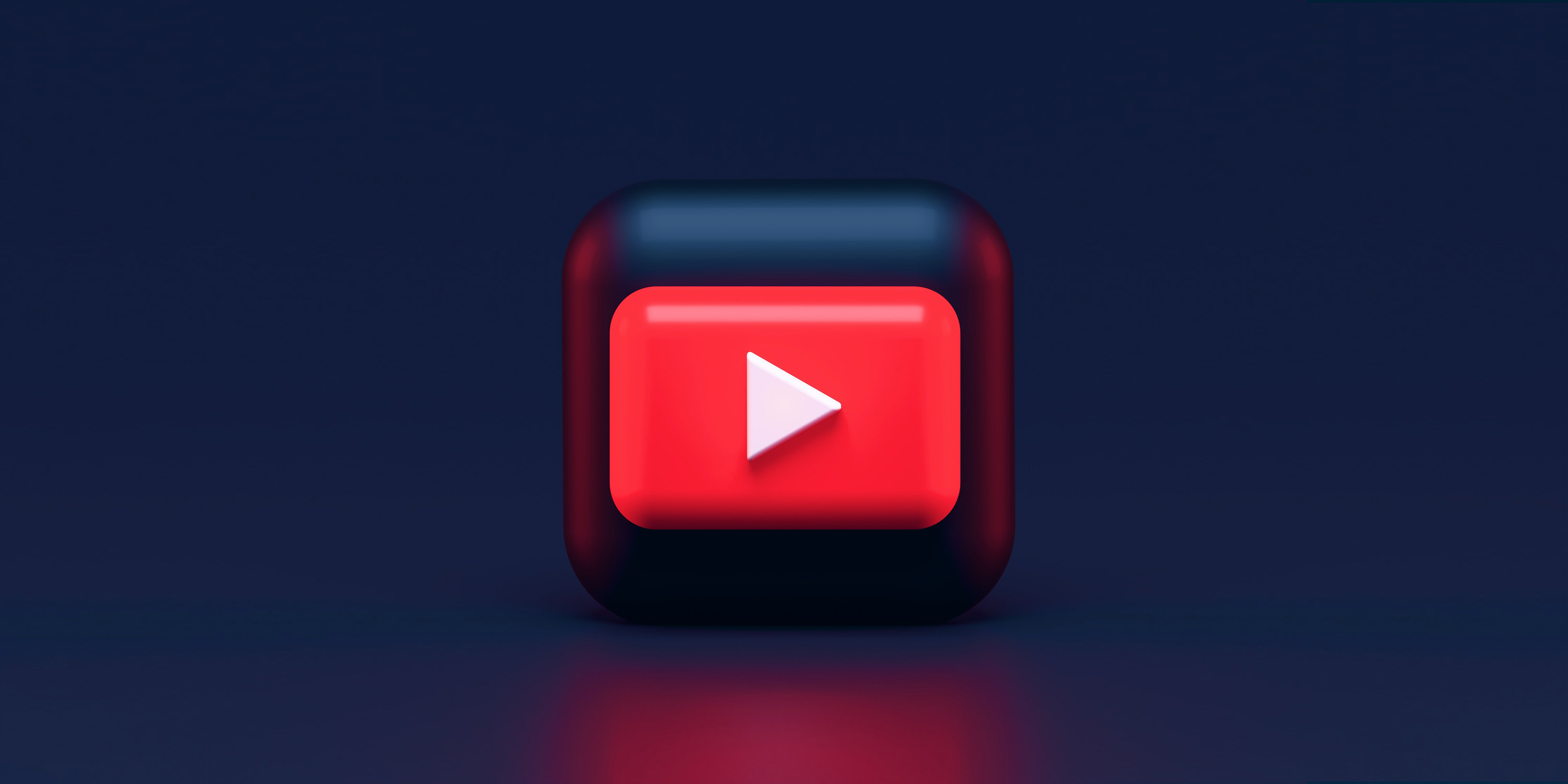 Are you in control of your settings on social?
Social media refers to a variety of online sites and apps that enable you to create your own profile in order to share content and interact with other users. Examples of popular social media platforms include Facebook, Instagram, Snapchat, LinkedIn, TikTok and Youtube.
It is important to understand and regularly review your social media privacy settings so that you are aware of what pieces of personal information other users - friends and followers as well as strangers - are able to see and access on your online social profiles. It's your choice whether you want to maximise your privacy settings to their optimum settings, but it is important to at least be aware of what level of privacy your social accounts currently have and how to change them should you wish.
How to take control of your personal information on social media platforms
The privacy and advertising settings on social media apps and websites should give you control over how your personal information is used. We always advise those who use social media to check their privacy and advertising settings before using a particular service and to review them regularly, particularly after any new settings are introduced or updates implemented.
Here are some simple steps you can follow to view your privacy controls and change your settings on a range of social media platforms.
YouTube privacy settings
YouTube is one of the world's top social platforms, with at least 2.476 billion users around the world in July 2022, of which 57.1 million active YouTube users are based in the United Kingdom. With the demand in video content continuing to skyrocket, YouTube's success is not predicted to slow down any time soon.
Many of us view YouTube with a slightly different lens to other popular social media platforms as a great place on the internet for resources and entertainment, but with its connection to the data-gathering giant that is Google, it's vital to understand your privacy options on this channel.
What can you control through your privacy settings?
If you aren't already aware, YouTube is owned by Google which allows you to benefit from some of Google's security check-up tools on your YouTube account. As with Facebook, Instagram and TikTok, Google also has a comprehensive security check-up section of their support page to help you understand your options when it comes to adjusting your privacy.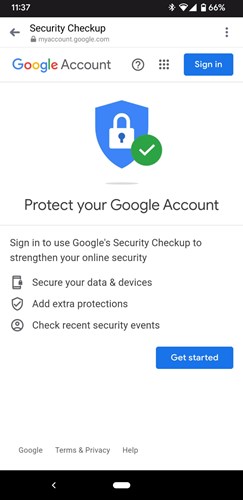 Using Google Security check-up
Make yourself familiar with your Google account security, including what devices you're signed into, your most recent activity logs, and which third parties have access to your data. The security check-up will also inform you if any of your logged passwords have been compromised and allows you to update these. You'll need to be signed into your Google account and go to https://myaccount.google.com/security-checkup?pli=1
Enabling Privacy tools like Google's 2-step verification
With 2-Step Verification, also called two-factor authentication, you can add an extra layer of security to your account in case your password is stolen. If you have a Creator account, you will need to have 2-Step Verification set up to access the Creator's Studio.
Stopping YouTube from logging your watch and search history
In your History and Privacy settings you have a few different options for managing your watch and search history. If you wish to temporarily pause YouTube from recording your search and watch history, you can simply toggle these options on or off, but this will not affect any past history.
You can clear your watch and/or search history in this same section however, which will clear your YouTube history on all devices you use to access the app. This will also reset your video recommendations, so bear this in mind if you decide to erase your history.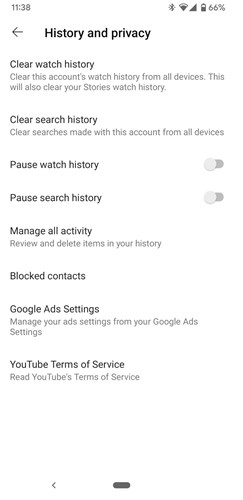 Set up Parental controls and Restricted Mode
A supervised account is a Google Account for your child where you can grant them access to YouTube Kids and/or a supervised YouTube experience. If you don't want to create a supervised account for your child, you can create a YouTube Kids profile instead.
YouTube Kids lets signed in parents create a profile for their child to use YouTube Kids on their own devices. In their Support section, you can find this helpful diagram of what settings can be controlled by parents and children with these different options on YouTube: https://support.google.com/youtubekids/answer/7554371
Manage comments with moderators
If you're one of the many YouTube users who makes and uploads your own videos and have a strong audience of subscribers to your channel, it can be tricky to keep track of those commenting on your uploads. One option is to promote trusted viewers and YouTube subscribers to moderators on your channel to help you manage all the comments who can remove and flag different comments for you. Simply go to the Comments section under your Community tab in the Creator Studio, and against a commentor drop down next to the flag and choose "Add this user as a comment moderator".
Set your videos as "unlisted" or "private"
Using YouTube as a platform to host videos doesn't mean they have to be viewable to anyone on the platform. In fact, if you wanted to send a video to a select group of people only, you can upload your content and choose to unlist it from being searchable, or alternatively set it to private if you only want it visible for yourself.
Read more about YouTube's privacy settings on the Google Support Centre: https://support.google.com/youtube/topic/9257518?hl=en&ref_topic=9257107