Personal Information Management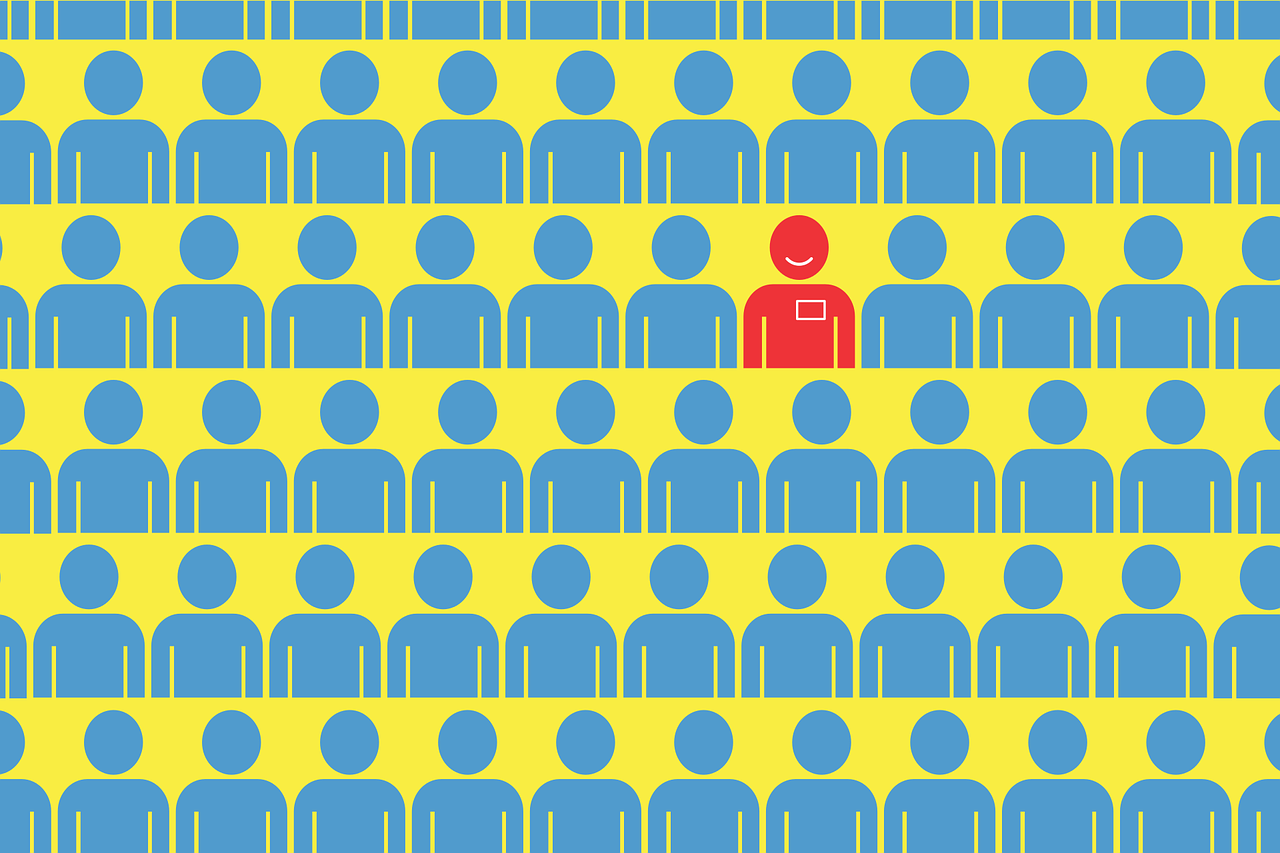 Data Protection is all about personal information - any 'information relating to an identifiable living person'.
 
The Data Protection (Jersey) Law 2018 places obligations on you about the personal data you use in your business, organisation or charity. Organisations using personal information should know:
WHAT information they've got.
WHY they've got it and what they're doing with it.
WHERE they keep it.
WHO they give it to.
HOW to deal with requests from data subjects.
The Data Protection (Jersey) Law 2018 states that personal data must;
• Be kept accurate and up to date.
• Be kept safe and secure.
• Must be processed lawfully, fairly and in a transparent manner.
• Not be kept for longer than is necessary. 
• Be relevant and not excessive for the purpose it's being used for.
• Only be processed/used for the specified, explicit and legitimate purpose.