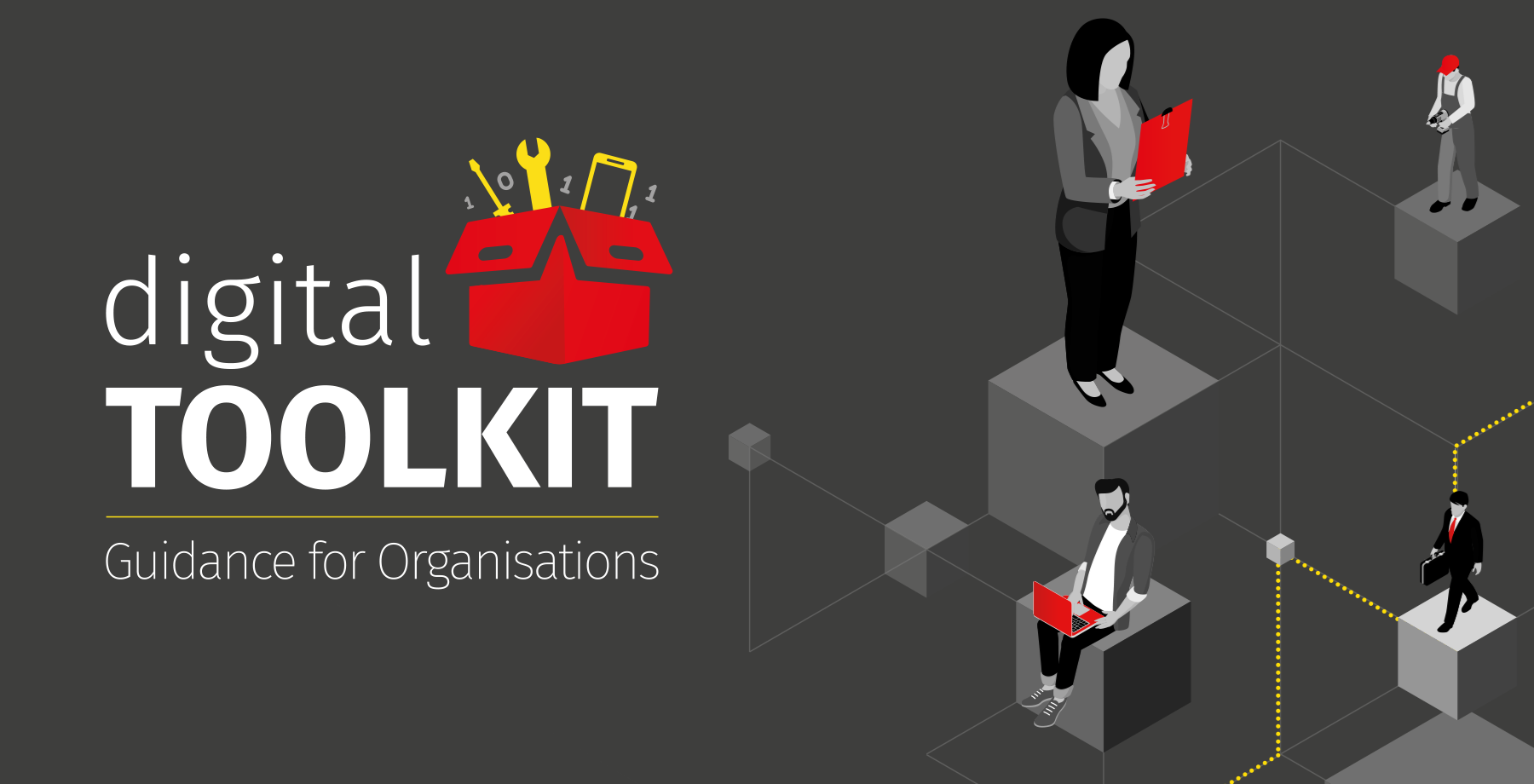 Data Protection Toolkits built on Trust and Transparency
Data Protection could be one of those matters on your to-do list that you're not sure where to begin with and as such, you're not really sure if you're keeping up-to-date with your obligations as business owners.
The Jersey Office of the Information Commissioner understands that it could feel a challenge to keep on top of your data protection obligations, but help is at hand.

Dedicated Resource Zone
Our dedicated resource zone created especially for organisations features a variety of toolkits for small, medium and large organisations as well as financial services organisations, Non-Executive Directors, Charities, Clubs and Non-Profit organisations.

Our toolkits have been designed as a quick and easy way to help organisations of all shapes and sizes navigate data protection through a blend of infographics, step-by-step guidance, how-to-guides, templates, checklists and videos. They also include privacy policy checklists, guidance about the data protection principles, what to do when you encounter a data protection breach and how to handle subject access requests, amongst other resources.

Fundamental Right to Privacy 
No matter its size, if your organisation processes personal information, by law, the Data Protection (Jersey) Law 2018, you must be registered with the Jersey Office of the Information Commissioner and know your data protection obligations to ensure the personal information of your customers, clients and staff, is protected. Data protection is about the fair, lawful and proper use of information about people. It's part of the fundamental right to privacy – but on a more practical level, it's really about building trust between people and organisations. It's about treating people fairly and openly, recognising their right to have control over their own identity and their interactions with others, and striking a balance with the wider interests of society.
Toolkits Access
As well as regulating local data protection law, our office exists to provide guidance and support for Jersey organisations, charities, clubs and associations of all sizes to help them navigate the data protection landscape. If you or your team would benefit from data protection guidance or advice, please call our office on 01534 716530, email us at enquiries@jerseyoic.org or pop to meet with a member of our team at our office at 5 Castle Street, St Helier. View our JOIC Toolkits here.