JOIN US ON DATA PROTECTION DAY 2022: Covid Vaccination Certificate - What, How, When?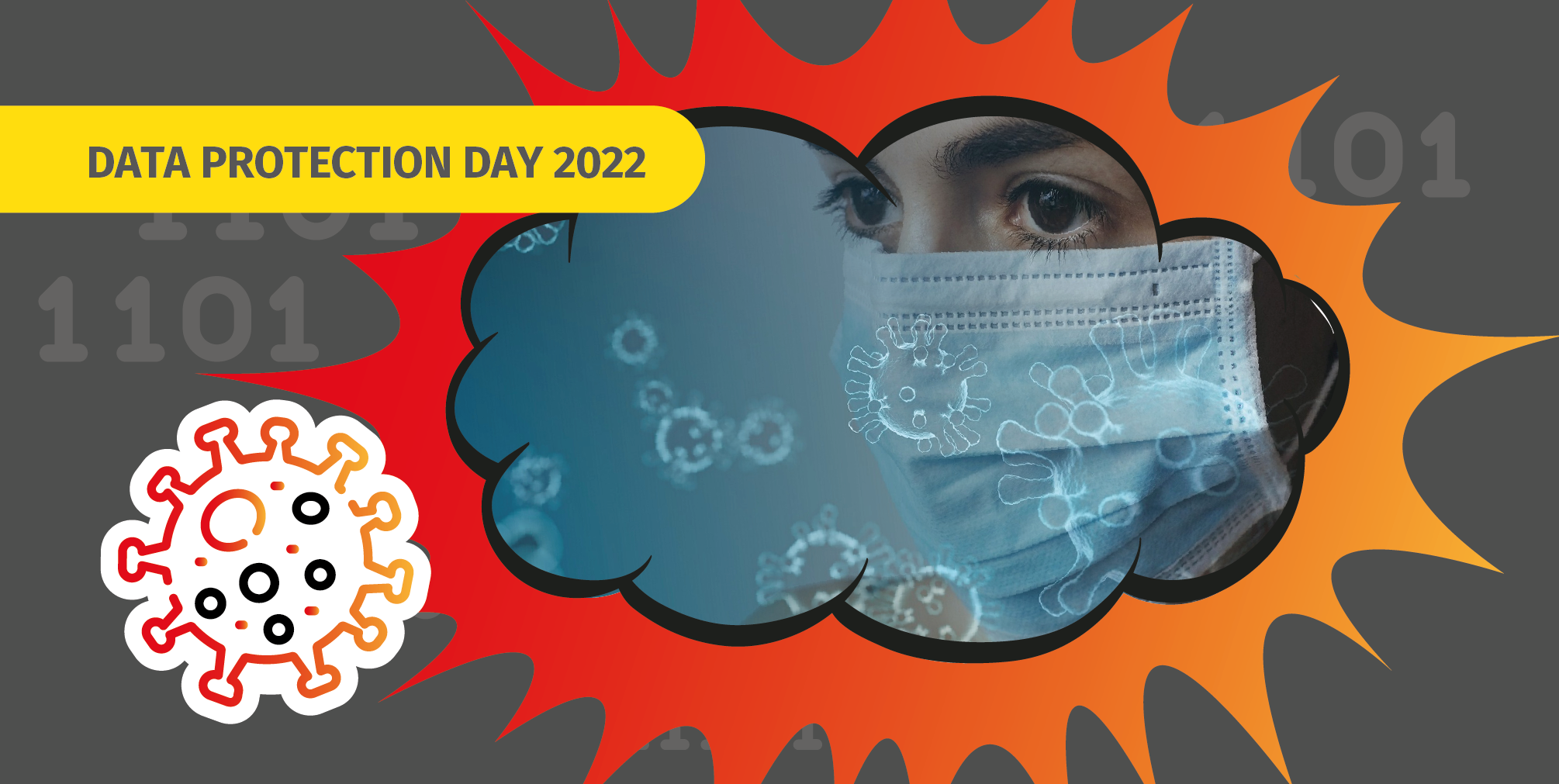 Covid Vaccination certificate - What, How, When? Organisations are faced with the dilemma of certificate transparency/demands. How should this be managed in terms of privacy?
Join JOIC Compliance and Enforcement Manager Adrian Hayes and Operations Director Anne King for this talk being held on international Data Protection Day 2022.
This session will be held virtually and the meeting details will be emailed to you prior to the event.
We hope you can join us! To reserve your space, email events@jerseyoic.org stating your name and the date and title of the event.
Date / Times
Friday, 28 January 2022
11:30 AM - 12:15 PM
Location information
Upcoming Events