How the Information Commissioner Expects Every Board Member and NED to Approach Data Protection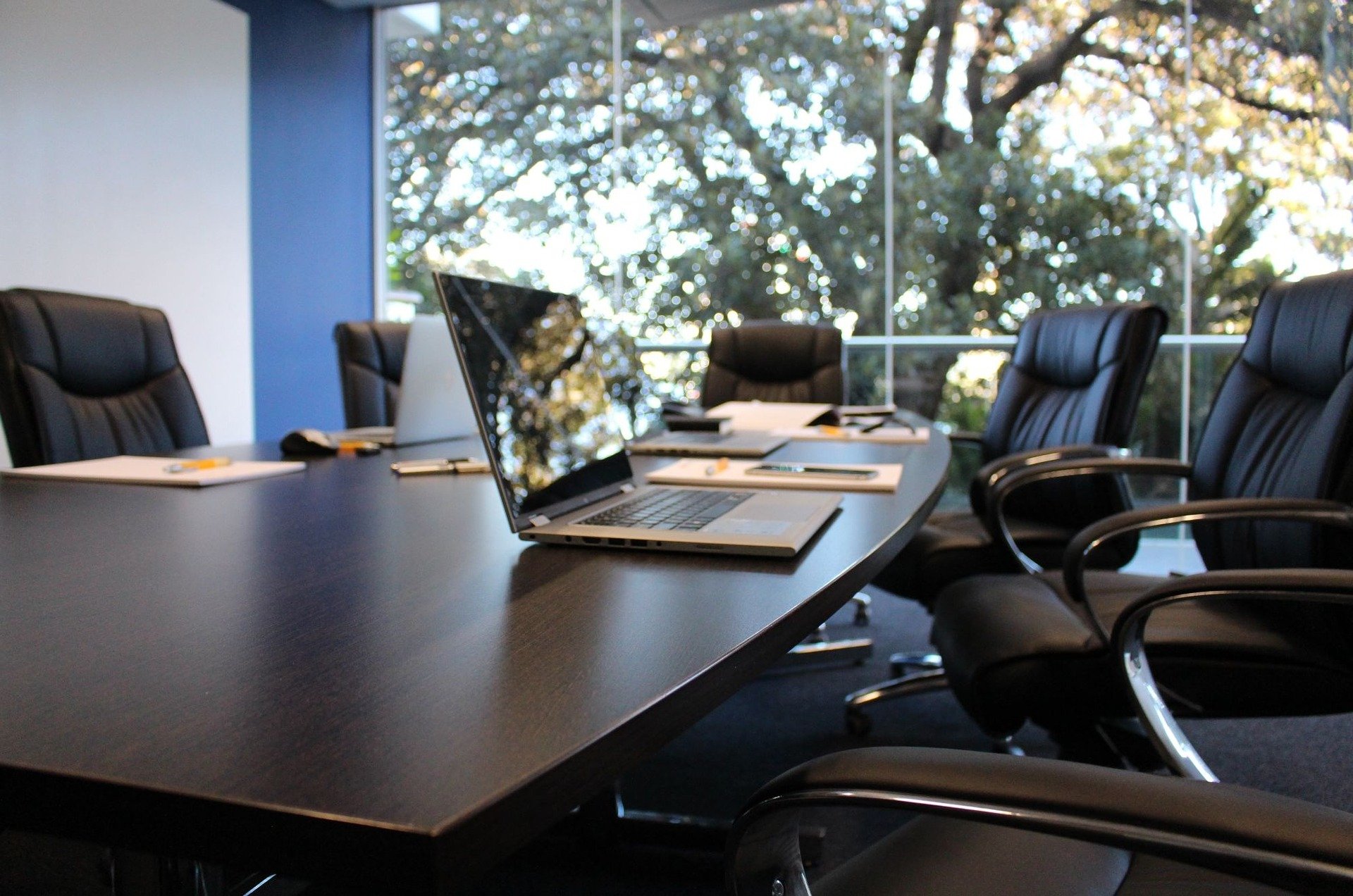 Navigating the Data Protection Risk & Liability at Board Level. How do you hold the executive to account when it comes to Data Protection? How do you stress test the effectiveness of the data protection policies and procedures embedded in the organisation? What is your risk appetite, bearing in mind the impact of any regulatory action could have on you and the organisation, including the impact of any fines?
Trust and confidence are integral components of the operational activities of any organisation. Effective data protection is an essential ingredient in building trust and confidence with your customers, staff and stakeholders. It is also an essential part of your risk management landscape.
Join Information Commissioner Paul Vane and Charlotte Valeur, MD of GFG Ltd, a governance company, as they share their knowledge and understanding of navigating the Data Protection Risk & Liability at Board Level.
Email events@jerseyoic.org to reserve your place.
Date / Times
Tuesday, 07 September 2021
1:00 PM - 2:00 PM
Location information
This is a virtual event.
Upcoming Events