How to Stress Test Your Data Protection Training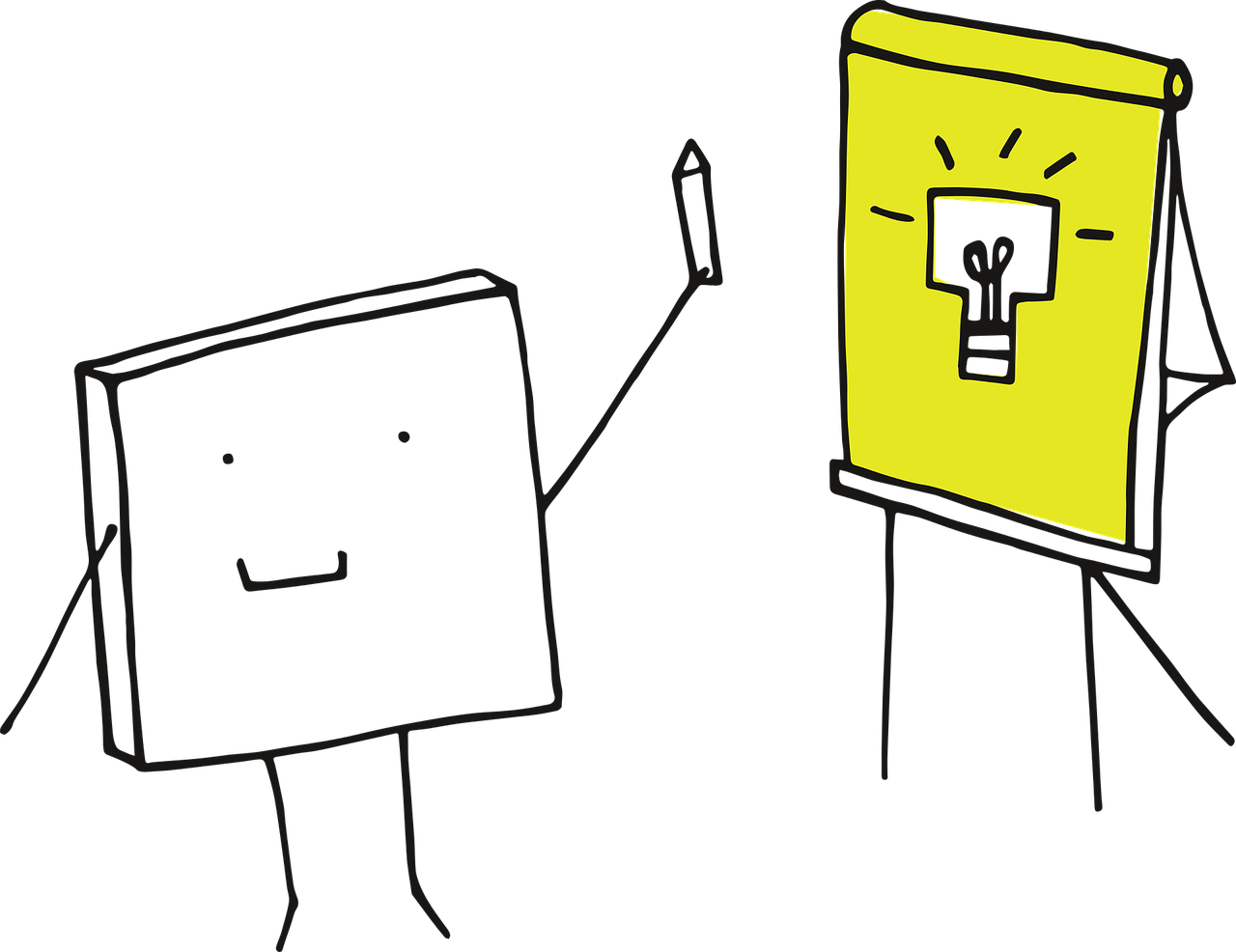 In this session we outline what our office recommends you should be looking for when choosing a data protection training programme. We will also talk you through our training checklist.
Email events@jerseyoic.org to reserve your space.
Whilst we're hoping to host our events in person, there may be times when we may be required to host our events virtually. If this is the case our Events team will keep you updated.
Date / Times
Wednesday, 17 November 2021
1:00 PM - 1:45 PM


To reserve a place email

events@jerseyoic.org stating your name and the name of the event you wish to attend.
Or call +44 (0) 1534 716530.
Location information
This is a virtual session.
Upcoming Events