Inclusive or Intrusive?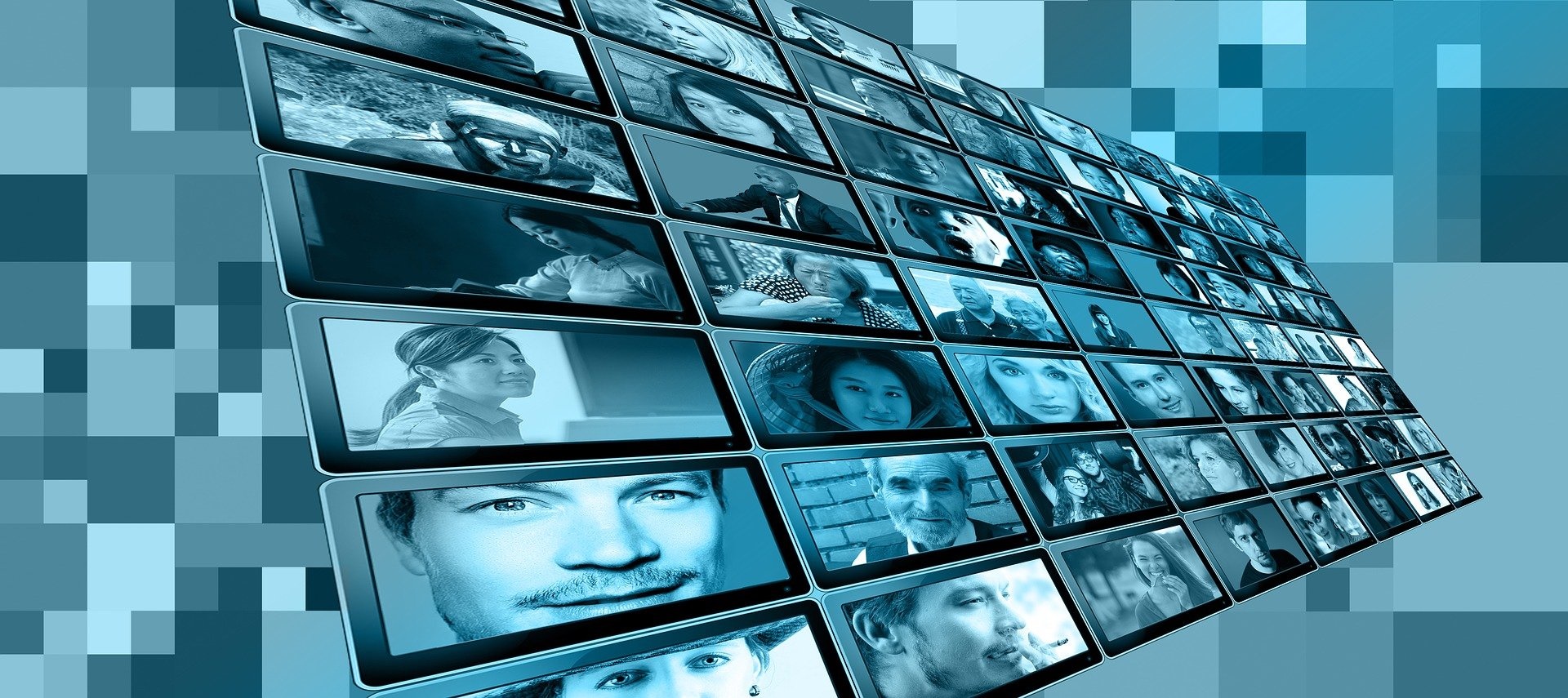 In this session Anne King, JOIC Communications and Operation Manager and Sam Duffy, HR Consultant, discuss the importance of striking a balance between employee engagement and employee privacy, considering moral and legal obligations.
This session will be introduced by JOIC Deputy Commissioner Paul Vane who will welcome guests to JOIC's Data Protection Day 2021 schedule, highlight the activities of the JOIC and the importance of the individual in data responsibility and respect.
This is a virtual talk for ORGANISATIONS. Please email events@jerseyoic.org to register your place stating your name and the name of the event you wish to attend. The virtual meeting details will be emailed to you prior to the event.
Date / Times
Thursday, 28 January 2021
12:00 PM - 12:45 PM
Location information
This is a virtual talk.