JOIC Registration walk-through Session 2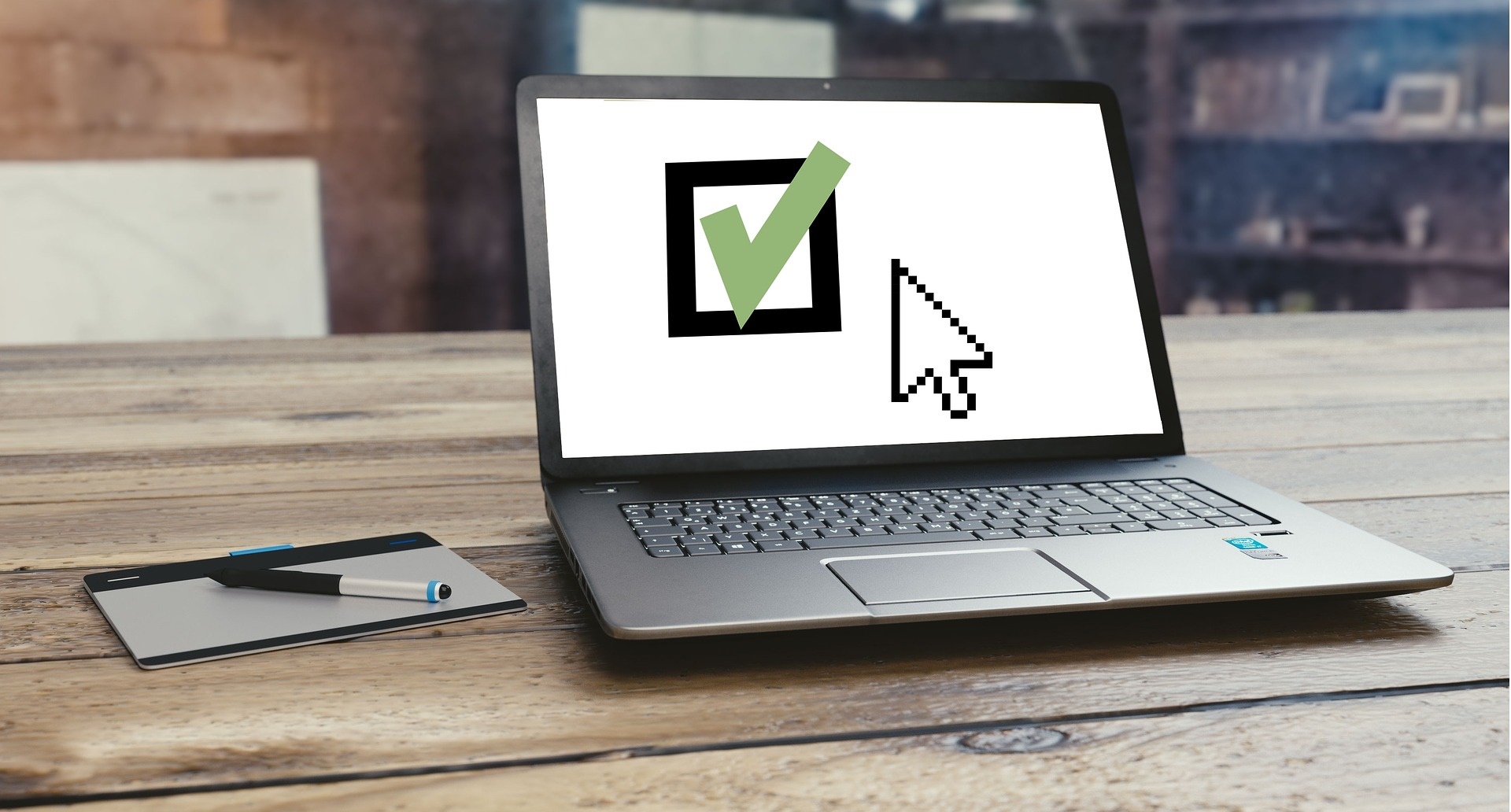 Does your organisation need to register with our office or renew an existing registration?
This walk-through provides an opportunity for organisations to benefit from a step-by-step presentation about how to register or renew your data protection registration with our office for 2021 and be guided through the process.
This is a virtual talk for ORGANISATIONS. Please email events@jerseyoic.org to register your place stating your name and the name of the event you wish to attend.
The virtual meeting details will be emailed to you prior to the event.
Date / Times
Wednesday, 13 January 2021
1:00 PM - 2:00 PM
Location information
This is a virtual talk.
Upcoming Events