Size Matters - Data Protection Workshop for Small Businesses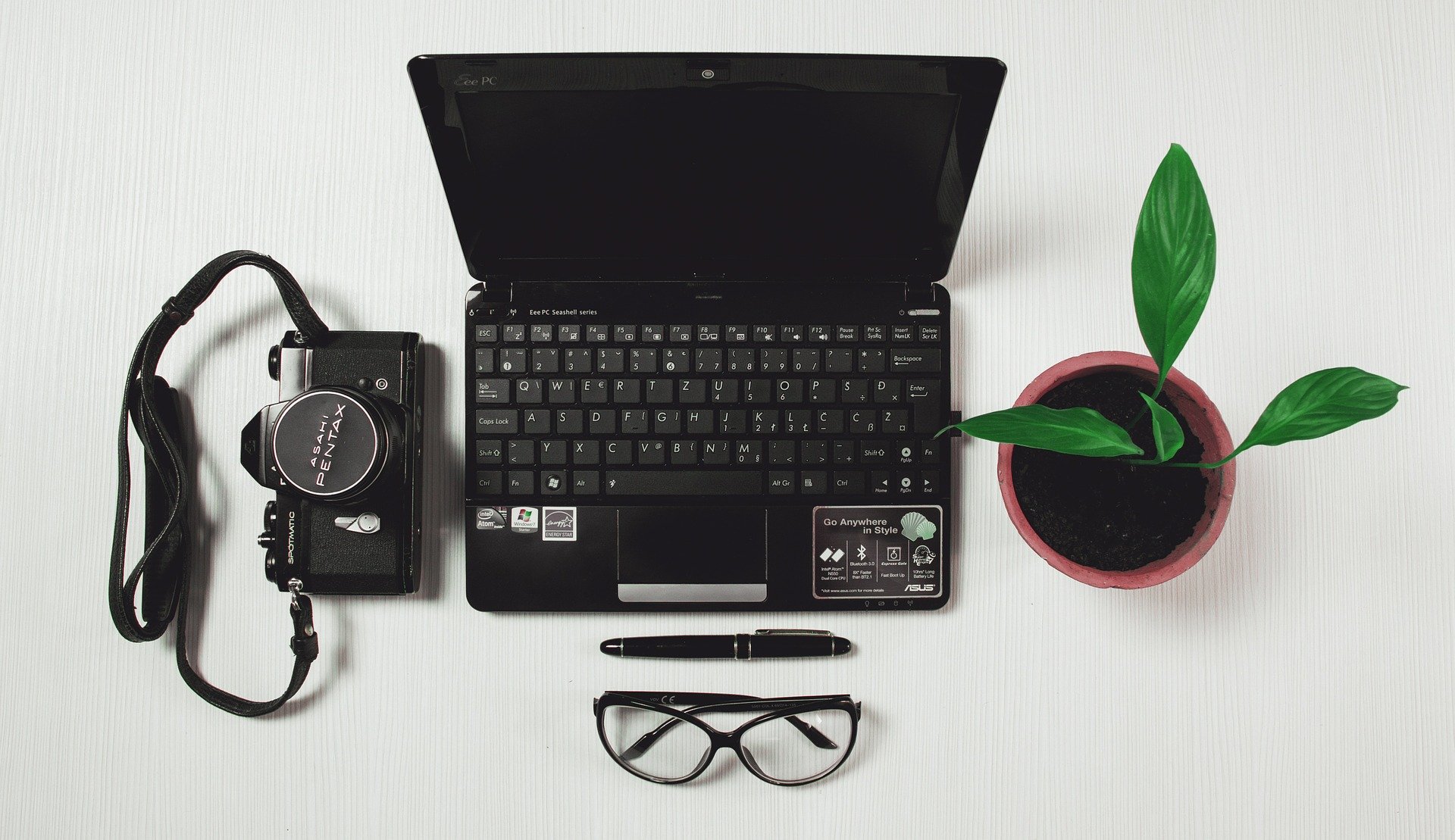 If you're a small business owner or sole trader data protection is just one of the many tasks involved in running your business. Whether you use your customer information or that of your members of staff, everyone's personal information should be treated equally and fairly.
Join us for this workshop where we'll explore common data protection themes small business owners are facing and practical tips how best they can overcome them. We will also be launching our brand new JOIC 'Small Business Self-Assessment Tool' that will allow users to check their level of data protection compliance at any given time.
Email events@jerseyoic.org to reserve your space.
Whilst we're hoping to host our events in person, there may be times when we may be required to host our events virtually. If this is the case our Events team will keep you updated.
Date / Times
Wednesday, 22 September 2021
1:00 PM - 2:00 PM
Location information
Eagle Lab
Jersey Library
Halkett Place
St Helier
JE2 4WH
Upcoming Events