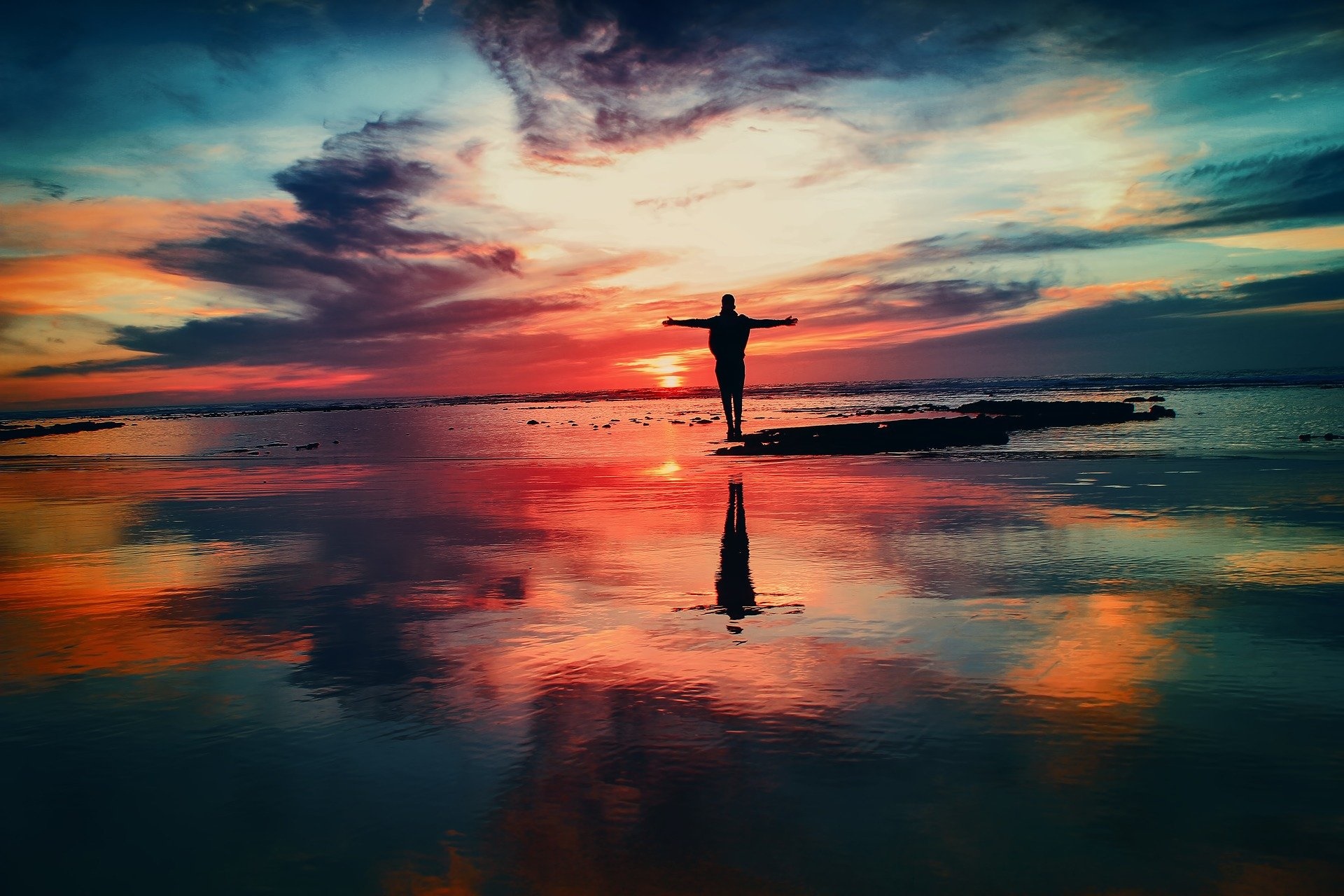 'Data Protection Law protects our Rights and Freedoms'
When 2020 finally came to an end and we had made it through a year where our lives were turned upside down, many of us optimistically believed 2021 would see a quick return to normality.
However, as we then found ourselves in the midst of a second wave and kept apart from our families and friends with winter ahead, it didn't seem that we had much to look forward to in the New Year. Except of course for the rolling out of Jersey's Covid vaccination programme. We waited in anticipation for that first jab. The first step to regaining our freedom.
Freedom is an interesting word, and we will all probably define it slightly differently because it is so personal to each of us. Data Protection Law is all about freedom. The Law itself frequently refers to 'protecting the rights and freedoms of individuals in respect of their personal data'. The rights enshrined in the Law are there to safeguard our personal privacy against real, tangible harms and protect the freedoms our society has fought so hard over centuries to ensure. That's why our office has been working hard in the first half of this year to set our strategy for the coming years, to ensure that protecting the fundamental human rights of our Islanders and focusing more on the individual is central to our plans.
Despite the limitations presented to us by the pandemic, one of the big achievements for our office so far this year has been our outreach programme, particularly with some of our local schools. So far this year we have set up educational programmes with 5 of our secondary schools, reaching a total of nearly 700 children. One of our aims is to create young privacy ambassadors who will relay their learning to their families, peers and beyond. It will also help safeguard their online activities and instil a sense of responsibility and ownership of what they do. Putting children first is high on our agenda.
The lockdown of 2020 gave us an opportunity to reflect and really question how the public is benefitting from our work, and how we can become even more accessible to them. It is crucial for us that we engage and connect with Islanders of all ages, so behind the scenes we have been designing awareness raising campaigns for all corners of our community.
In terms of the business as usual, like many our working environment has seen the need to adapt in the wake of Covid, and the usual in-house awareness raising sessions we have been used to have been limited, with more going online. As Government restrictions have slowly eased, our guidance has shifted from the data protection issues accompanying working from home practices and videoconferencing, for example, to a focus on the data protection issues surrounding the return to work and dealing with Covid in the workplace.
Whilst the past year has been far from easy for most, I like to take as much positivity from a bad situation as I can. One of those positives relates to the freedoms we all enjoy. Covid has made us all realise how much value we place upon our freedom, which I hope in turn will also make us place a value on our privacy. Our role here at the JOIC is to protect those freedoms and ensure our Islanders can enjoy a safe and prosperous future.