Annual Report 2005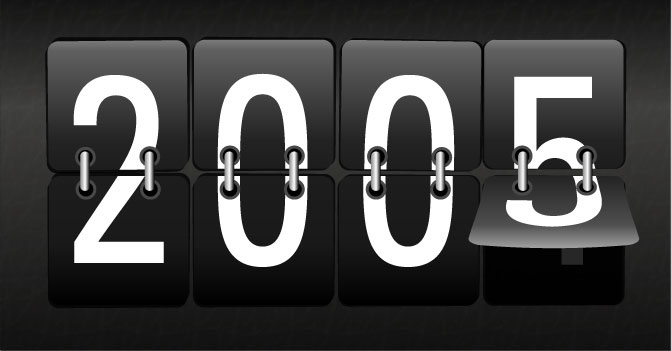 Jersey is situated off the north-west coast of France, 14 miles from Normandy and 85
miles from the south coast of England.
Within its 45 square miles the Island has a population of 87,000 and enjoys a reputation
as a well regulated international finance centre.
Jersey's allegiance is to the British Crown but it is not part of the United Kingdom. The
Island is not part of the European Union, being neither a separate Member State nor an
Associate Member.