Authority Meeting 26 February 2021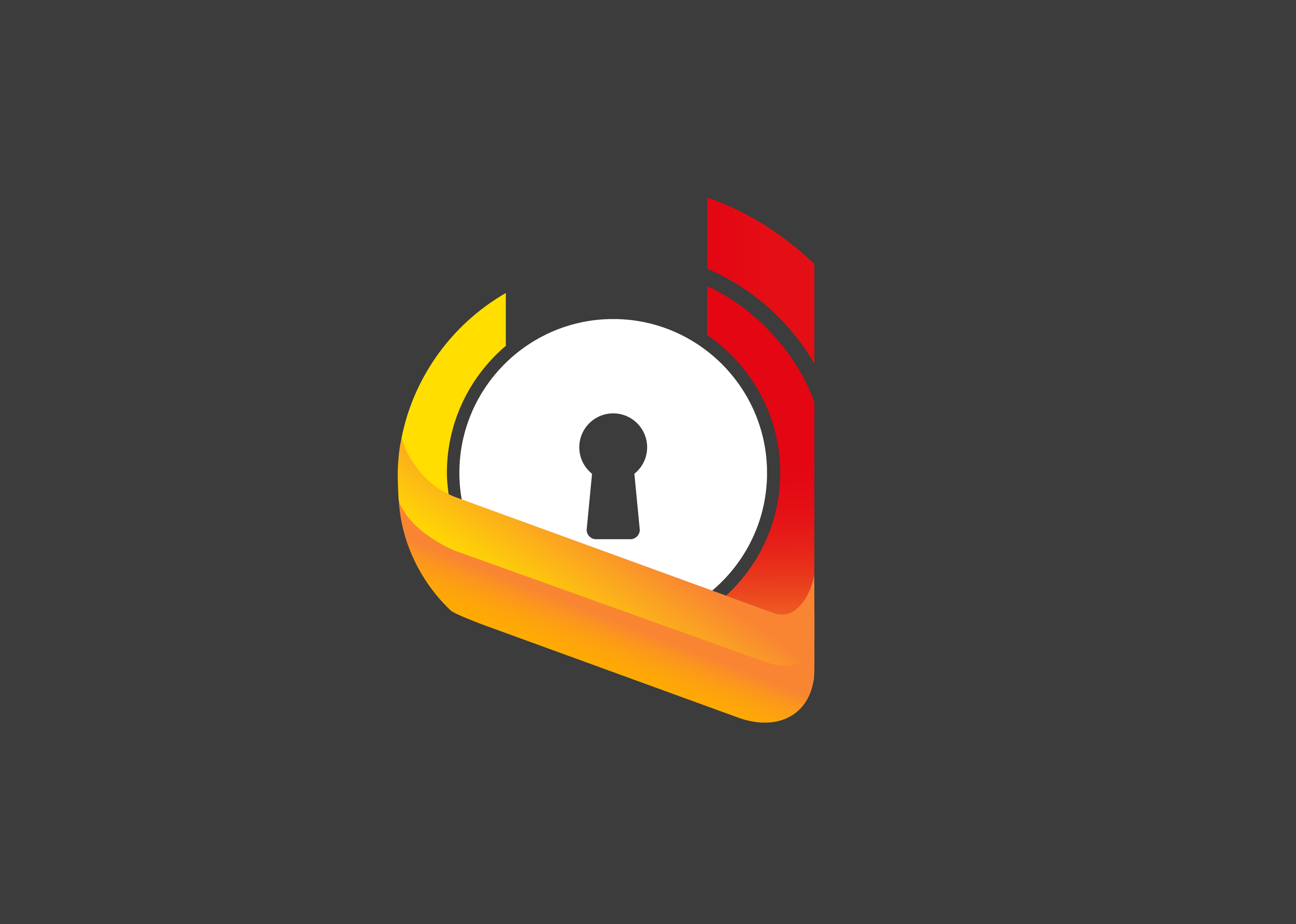 Authority Meeting
16:30 – 18:00 26 February 2021
Chairman Present:
Jacob Kohnstamm
Voting Members Present:
David Smith
Clarisse Girot
Paul Routier MBE
Helen Hatton
Gailina Liew
Apologies
Non - Voting Members Present:
Dr Jay Fedorak – Information Commissioner
In Attendance:
Paul Vane -  Deputy Information Commissioner
Anne King  - Communications and Operations Manager & Notetaker
Claire Le Brun – Finance Manager
Guest Speaker
No guest speaker
 

Item

Action

1.0

Call to order. The Chair thanked the Authority members and the acting chair for their support at the previous meeting.

Overflow agenda approved.

2.0

Government Grant

 

The Chair asked for the views of members with respect to his forthcoming meeting with the Minister on the subject of the funding of the JDPA.

 

The fundamental point at issue is that data protection is a human right and that governments should be responsible for paying a fair share to organisations that uphold human rights on behalf of government.

It is significant that the Government no longer pays a data protection registration fee and it cannot be subject to a fine for contravening the Law.

 

Given that Government accounts for approximately half of the work of JOIC but pays less than 30% of the costs, the result is that, in effect, businesses are subsidising the regulation of Government in the area of data protection.

 

Members noted that the JDPA has sufficient revenue to meet its financial obligations and that current funding arrangements have not affected its independence with respect to managing any individual cases.

 

Members discussed various possible options for addressing the relevant point of principle.

 

The Chair Indicate a preference to be joined by another member of the Authority for his meeting with the Minister.

 

 

 

 

 

 

 

 

 

 

 

 

 

 

 

 

 

 

 

 

 

 

 

 

 

3.0

JOIC Update

 

3.1

 

 

 

 

 

 

3.2

 

 

 

 

 

 

 

3.3

 

 

 

 

 

3.4

Appeal Update & Discussion

The Deputy Commissioner updated the Authority as to the status of a formal appeal to the Royal Court regarding a case the JOIC investigated and  provided a brief overview of the case and the appeal.

The parties  have agreed that the JOIC will re-investigate the case from the beginning. The Authority supported the way in which the JOIC has managed the appeal process.

 

2021 Budget & 2020 Financial Performance

The Finance Manager updated the Authority as to the number of registrations and the income to date. She reported that the Authority was on pace to meet its registration and revenue targets.

 

The Deputy Commissioner gave a brief over view of the outreach activities undertaken to raise awareness regarding registrations.

 

'Q4 2020 Issues and Accomplishments' the leadership team will briefly review the issues in Q4 and highlight the planned activities in Q1 & Q2 2021.

The Authority thanked the Communications and Operations Manager for the paper.

 

Future Structure of the JOIC

Members discussed 'In Camera' with the Information Commissioner and Deputy Commissioner.

 
 
 
 
 
 
 

4.0

Other Business – No other business. The meeting closed at 18:00

 

5.0

Authority 'In Camera' Session

The Governance Committee held a discussion in the absence of the Information Commissioner and staff.