Treasury & Resources Department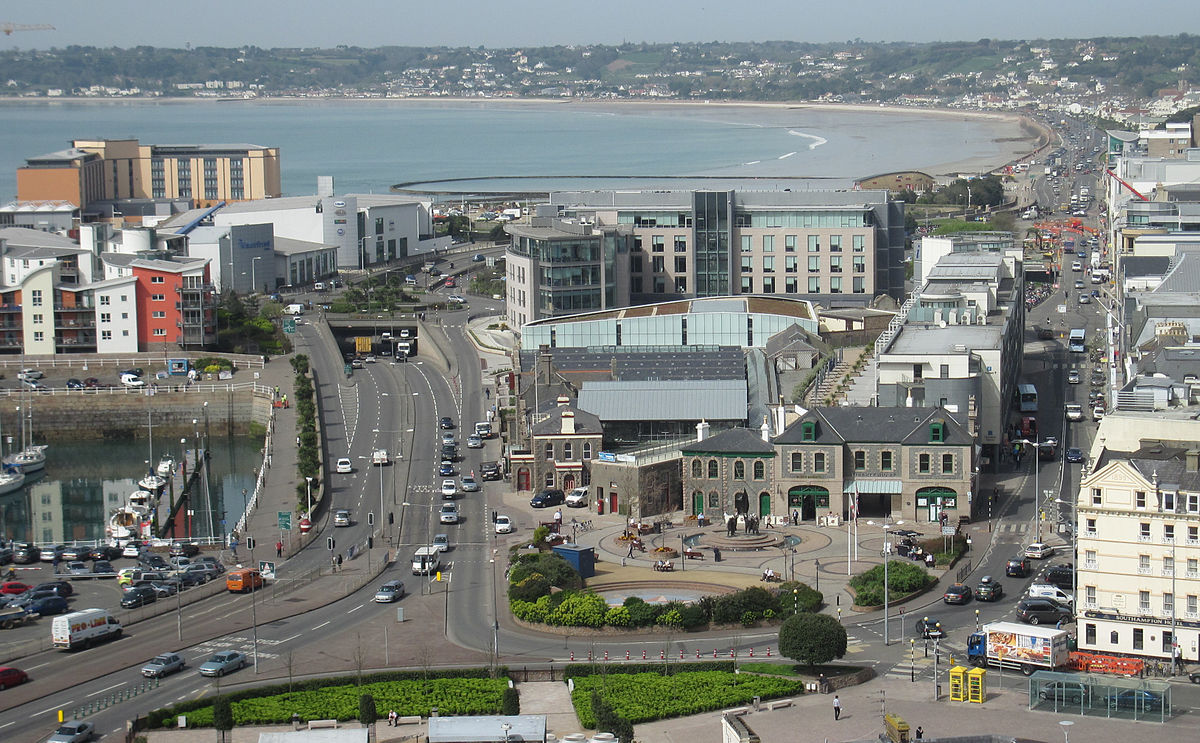 1. On the 15 April 2013, the complainant requested a copy of the King Sturge/Currie and Brown/Towers & Hamlins report (2009) (the Report), such Report having been commissioned by the States of Jersey (the States). The report was undertaken by Trowers & Hamlins (Trowers) regarding the proposed development between the Waterfront Enterprise Board (WEB) and Harcourt Developments Limited (Harcourt) in respect of the development of the Esplanade Quarter (the Esplanade Development).
2. The SPA initially witheld the entirety of the Report under ARTS.33(b) and 34 of Freedom of Information (Jersey) Law 2011 (the Law), which the complainant subsequently contested.
3. After the complainant appealed to the Commissioner, the SPA subsequently also sought to apply the exemptions under Arts. 21, 26 and 35 of the Law.