Data Protection and Video Conferencing: Tips for Organisations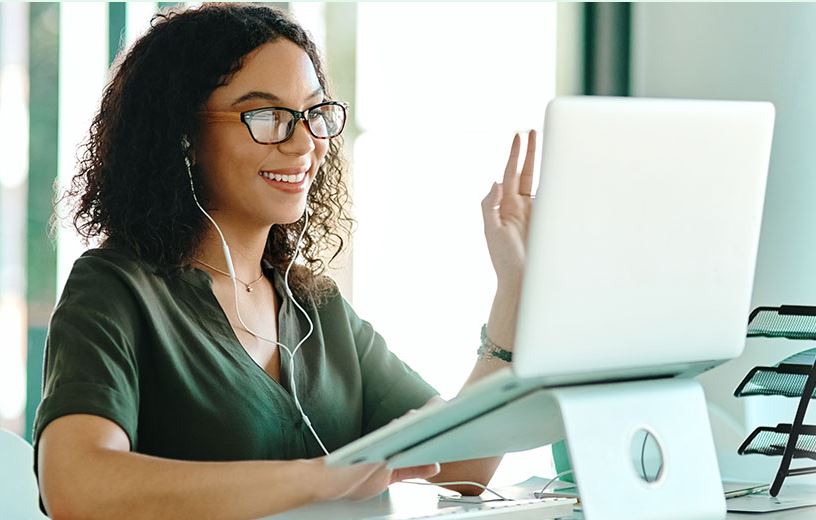 With so many of us now working from home, the number of people video-conferencing and video-calling has increased dramatically in recent weeks.
This has also resulted in people using video conferencing apps and services which they might not have used before or are now using for different reasons. Concerns have been raised about how to use these technologies in a way that is safe and secure, and ensures an adequate standard of data protection.
Here are some tips for organisations:
Employees should be using your contracted service providers for work related communications. Ensure you are happy with the privacy and security features of the services you ask them to use.
Try to ensure employees use work accounts, email addresses, phone numbers, etc., where possible, for work-related video-conferencing, to avoid the unnecessary collection of their personal contact or social media details.
Make sure that clear, understandable, and up-to-date organisational policies and guidelines are provided to those using video-conferencing, so they know what rules to follow and steps to take to minimise data protection risks.
Implement, and/or advise employees to implement, appropriate security controls such as access controls (such as multi-factor authentication and strong unique passwords) and limit use and data sharing to what is necessary.
Avoid sharing of company data, document locations or hyperlinks in any shared 'chat' facility that may be public as these may be processed by the service or device in unsafe ways.