Four non-executive directors appointed to the Data Protection Authority Board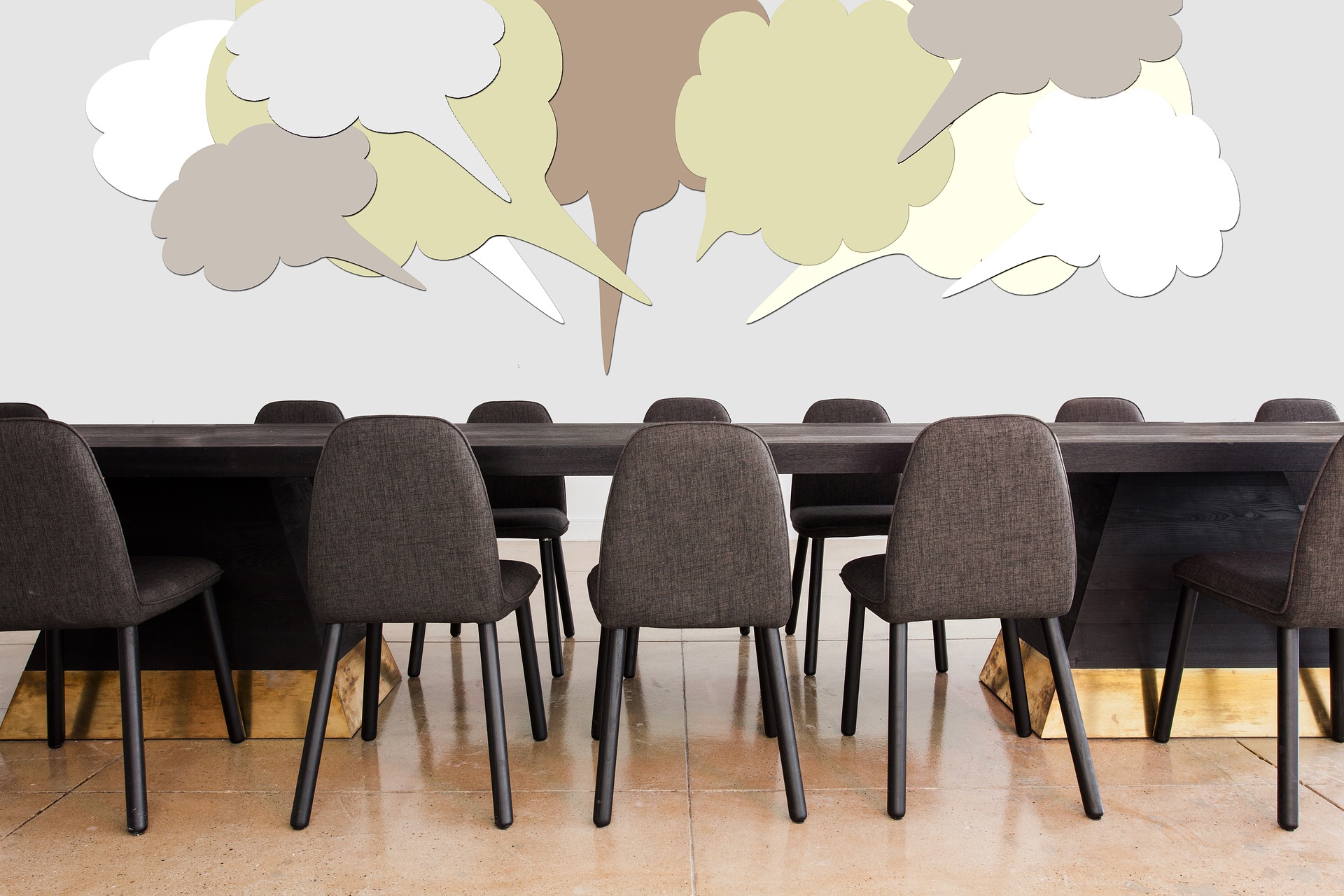 Jersey's Data Protection Authority has announced the appointment of four outstanding non-executive directors to the board overseeing Jersey's Office of the Information Commissioner (JOIC).
The appointments include Clarisse Girot, who brings significant expertise and experience working in the field of data protection and privacy regulation in Europe and Asia as well as cross-border data flows, David Smith who formerly served as Deputy Information Commissioner to the UK Information Commissioner's Office, Gailina Liew, who has expertise in ethical implications of new technologies, and John Harris, a local financial professional with exceptional experience of both public and private sector organisations.
Chair of Jersey's Data Protection Authority, Jacob Kohnstamm, said: 'I am grateful and proud that these highly-qualified individuals are keen to join our team to help guide the JOIC in facing the challenges of Brexit and achieving EU adequacy.'
The board has been formed as the JOIC transitions towards greater independence from the States of Jersey, in line with requirements of the European Data Protection Regulation – GDPR. The board will support the local office whilst holding it to account, having financial and strategic oversight. It will contribute to ensuring that the Island retains its EU adequacy status with a free flow of data.
The Chief Minister, Senator John Le Fondré, has signed a ministerial decision to appoint the new members of the board. There is a two-week notification period during which the States Assembly has the power to amend the decision.
The new appointments will be made official after the two-week period and will take up a three-year term of office on Monday, 29 October 2018.
Jersey's Information Commissioner, Jay Fedorak, said: 'These individuals are highly-qualified and well-respected by their peers on the Island and internationally. They bring complementary skills and expertise in data protection internationally, as well as knowledge of Jersey, its culture and its economic sector. I am confident that together we will promote effective and efficient data protection for the people of Jersey.'