JERSEY OFFICE OF THE INFORMATION COMMISSIONER TO MOVE OFFICES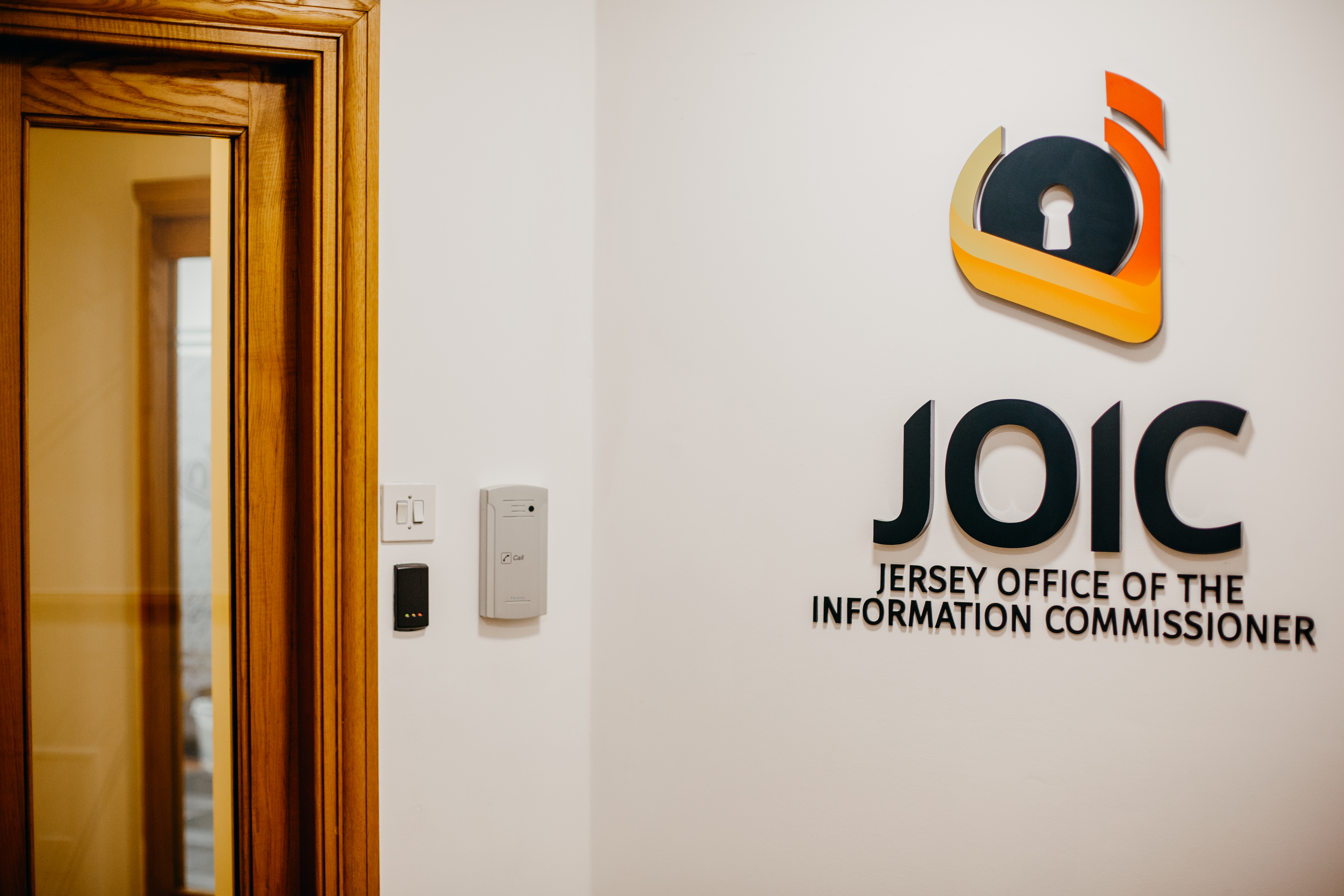 OIC's new address will be:
Jersey Office of the Information Commissioner
2nd Floor
5 Castle Street
St. Helier
Jersey JE2 3BT
There will be some disruption to internet, email and telephone services, which will be kept to an absolute minimum, during the office move. As such, the office will be closed for one day (Wednesday 27th March) during the move. Full service will resume on Thursday 28th March.
Please note that our contact details will be as follows:
NEW email address: enquiries@jerseyoic.org
NEW website: www.jerseyoic.org
EXISTING telephone: 01534 716530
JOIC is delighted to be moving into their new permanent home having been based temporarily in offices in Liberty Place, whilst we secured long-term office space to accommodate our growing team.
'The move to new premises is vital as it will enable JOIC to fulfill its role as an efficient and effective regulator, with the capacity to grow as we recruit more specialist employees to meet the extra workload that the Data Protection (Jersey) Law 2018 has created.
'We are looking forward to working with the public and businesses to ensure they are aware of their data protection rights and responsibilities,' Information Commissioner Jay Fedorak affirmed.