Join the JOIC for Data Protection Week 2023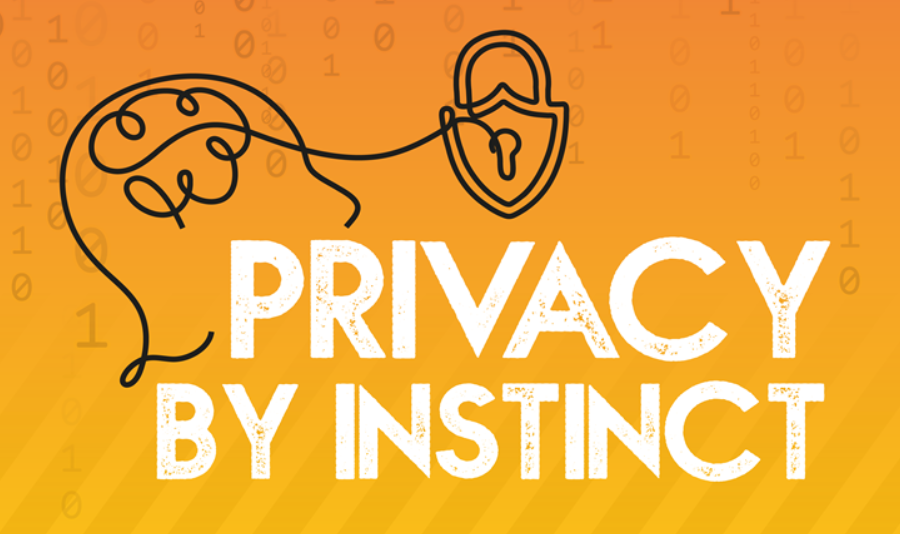 From seven-year-olds to 'DPOs' (Data Protection Officers) and 'CEOs' (Chief Executive Officers) there's something for everyone during the Jersey Office of the Information Commissioner's packed programme of events to celebrate Data Protection Week 2023!
The JOIC's outreach schedule runs from Tuesday 24th January to Friday 27th January 2023 and sees them involving different sectors of the community from primary and secondary school visits to guidance sessions and a roundtable discussion focusing on their vision 'to create an Island culture whereby the protection of personal data and privacy becomes instinctive', with individuals and organisations taking a proactive approach to embed such protection throughout their daily activities and business planning.
Data Protection Day is celebrated globally on 28th January each year. Its purpose is to raise awareness and promote privacy and data protection best practice. 
The JOIC's dedicated Data Protection Week session for local Data Protection Officers and Data Protection Leads, titled 'Let's Go DPO,' reached capacity within one week. As a result, the JOIC will be scheduling more sessions as part of their wider 'Let's Go DPO' network, throughout the year.
There are still tickets available for the JOIC's 'Privacy by Instinct' event, which is set to take place at the Pomme d'Or Hotel on Tuesday 24th January from 2:15pm until 4:30pm. Guest speakers include Information Commissioner Paul Vane, JOIC Operations Director Anne King, Mindfulness Teacher and Cognitive Therapist Lee Bennett and Matt Palmer, Director of Jersey's Cyber Emergency Response Team.
To reserve your place, visit the JOIC's events page at www.jerseyoic.org/events
The JOIC's Data Protection Week events are all focused around their strategic objectives of:
1. Achieving and maintaining the highest standard of data protection in Jersey.
2. Maximising technological and economic opportunities to enhance the Island's reputation as a safe place to host personal data and do business.
3. Protecting our future generations by putting children and young people first.
Information Commissioner Paul Vane commented: "At JOIC we are investing heavily in our community outreach programme to do all we can to ensure each and every islander understands more about local data protection law, their personal information rights under the law – and, if they handle other people's personal information, the obligations they must follow to protect it, in accordance with the law.
We are looking forward to welcoming islanders to our events throughout Data Protection Week 2023 to help increase awareness and understanding of data protection and privacy within our community, whatever their age, background or previous knowledge or experience level. I am proud to lead an approachable, knowledgeable and dedicated team that will be on hand to offer support and guidance to those who need it not only during Data Protection Week, but any time they need assistance."