OIC to move offices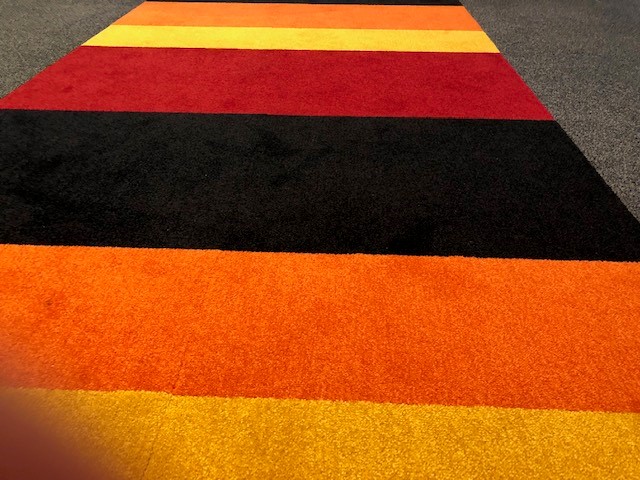 The OIC's new address will be:
Office of the Information Commissioner
One Liberty Place,
Liberty Wharf,
La Route De La Liberation,
St Helier,
Jersey JE2 3NY
There will be some disruption to Internet, email and telephone services, which will be kept to an absolute minimum, during the office move. As such, the office will be closed for one day (Wednesday 1stAugust) during the move. Full service will resume on Thursday 2nd August.
The OIC's email address, website and telephone number will remain the same: enquiries@oicjersey.org / www.oicjersey.org / 01534 716530.
The OIC has grown out of its premises at Brunel House, where the Commissioner's office has been based for four years.
'The OIC's new structure came into effect in May, reflecting the change in data protection laws and the increased remit of the OIC. Liberty Place is an interim measure while we secure long-term office space to accommodate our growing team. We hope to move into permanent office space towards the end of 2018 or early 2019, by which time we will already have increased from seven to nine staff.
'The move to new premises is vital as it will enable the OIC to fulfil its role as an efficient and effective regulator, with the capacity to grow as we recruit more specialist employees to meet the extra workload that the General Data Protection Regulation (GDPR) has created.
'We are looking forward to working with the public and businesses to ensure they are aware of their data protection rights and responsibilities,' Information Commissioner Jay Fedorak affirmed.