Registration Model and Fee Structure Consultation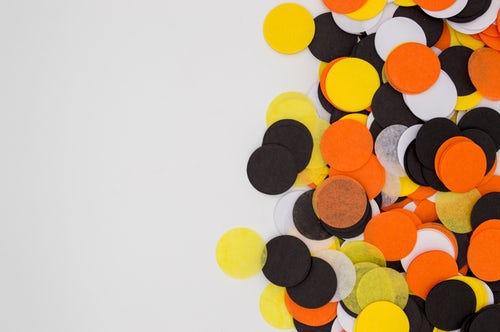 This is a consultation on proposals to introduce a new registration model and fee structure to support the work of the Jersey Data Protection Authority.
The Jersey Office of the Information Commissioner (JOIC) invites comments on this consultation paper. Deputy Information Commissioner Paul Vane at the JOIC is co-ordinating responses raised by local businesses. Comments should reach the JOIC by no later than Tuesday 11th June 2019.
If you require any assistance, clarification or wish to discuss any aspect of the proposal prior to formulating a response, please contact the JOIC directly. Please note that it is the policy of the JOIC to make the content of all responses available for public inspection unless specifically requested otherwise.