Renewal Window Now Open - Has your organisation renewed its data protection registration?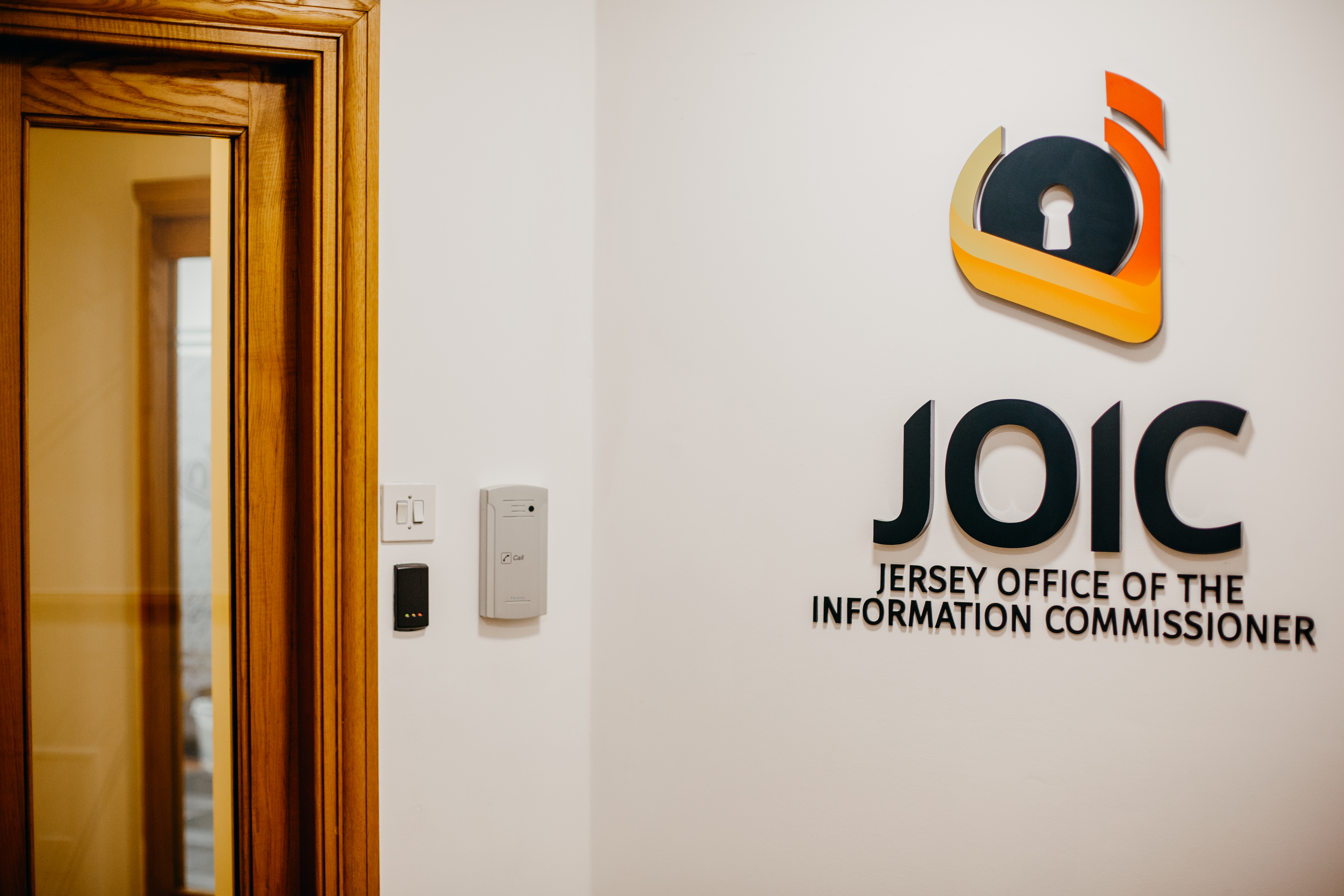 Our data protection renewal window for 2021 opened on 1 January 2021 and closes on 28 February 2021. Payment must be received by 28 February 2021.
Under the Data Protection Authority (Jersey) Law 2018, ALL organisations that process (use) personal information must renew their registration with our office on an annual basis.
To renew, organisations should visit our membership page and follow the steps: https://jerseyoic.org/membership.
Organisations needing guidance with the renewal process can visit the Frequently Asked Questions section of our website: https://jerseyoic.org/resource-room/registration-charges-faqs/.
Our team can also be contacted at enquiries@jerseyoic.org or by calling 01534 716530.
It is a criminal offence to process (use) personal information without being registered with our office.