Anne King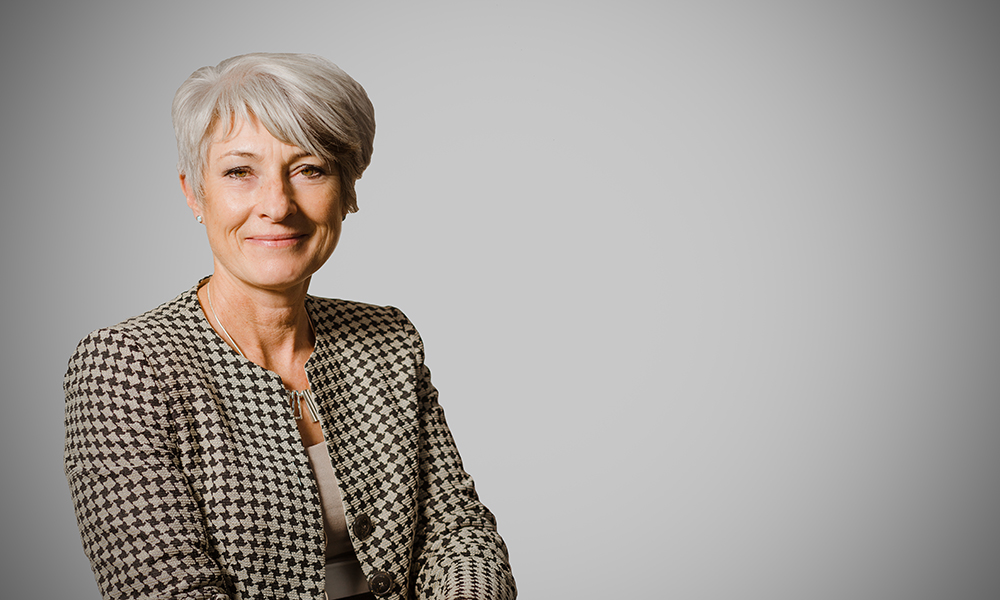 Bio
Main focus of Anne's role and her area of expertise
As the Communications & Operations Manager, Anne provides JOIC with operational readiness and manages internal and external communications.
Anne is responsible for raising awareness of the changes to data protection and freedom of information laws in Jersey, and working with businesses across the island offering recommendations on how to become compliant with new laws.
Anne manages the communications team to ensure that JOIC is perceived by the public and industry as positive and pro-active. She organised and launched Jersey's inaugural Data Protection Week in January 2019, bringing together a selection of data protection experts to inform individuals and businesses on the importance of good privacy practices.
Day to day responsibilities
A typical day involves liaising with the Commissioners, casework team, finance and administration to gauge activities and to judge if JOIC needs to be proactive on a specific topic or respond to a situation.
Our team prepares external talks and preparations and continually explores opportunities for the Commissioners to raise the profile of the office locally and internationally.
Anne regularly updates and adapts the communications plan to ensure that targets are achieved and exceeded, while monitoring the effectiveness of the messaging.
A key focus for Anne is to work with the Information Commissioner's to develop collaborative working relationships with other European and international Data Protection and Privacy regulators.
She forges proactive communications with the public of Jersey, organisations and other local regulators to achieve best results for Jersey and all involved.
Anne works alongside the facilities manager and the finance manager and as a team we are responsible for the office environment and the financial status of the Jersey Office of the Information Commissioner.
Career experience
Anne's career has always focused on people and delivering great customer service. Historically she has undertaken in-depth data protection audits and training for a variety of public authorities and private organisations in Jersey.
Anne spearheaded the work of the Jersey Consumer Council as Executive Officer where her objective was to investigate and publicise anomalies in consumer affairs to provide Jersey citizens with accurate and timely information to help make informed decisions.
For three years, Anne worked as a change agent for a Jersey organisation that involved significant improvements in internal and external communications; utilising communications as a foundation for organisational change.
In London, Anne worked as a Commercial Director and a Change Consultant within the transport sector, focusing on transferring an ex-public sector body into a commercial business operating in a highly competitive tendering market.
Qualifications
BSc. Hotel and Catering Management
ISEB Data Protection Act 1988
Accredited Professional Certificate in Mediation and Mediation Skills, Queen Mary University in Partnership with Resolution Centre IOL & C.I.Arb
Speaking engagements
Delivering PSHE [Personal, Social & Health Education] lessons in secondary schools – respecting your own personal information 
Presenting talks to professional bodies, organisation and members of the public 
Pop-up advice clinics for the public 
Data Protection Week 2019 talk "Why personal information matters to you"